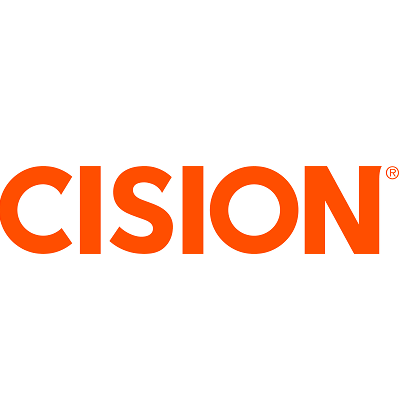 Cision is going public through a merger with Capitol Acquisition Corp. III, a blank-check acquisition firm. Cision, a PR tech company and owner of PR Newswire, is expected to have an initial value of $2.4 billion upon closing in Q2 2017.
The existing Cision management team, including CEO Kevin Akeroyd and CFO Jack Pearlstein, will continue to run the company. Joining the board of directors from Capitol are Mark Ein, chairman and CEO, as well as Dyson Dryden, president and CFO.
In a press release, Ein cited industry movement away from advertising and toward unpaid publicity — or "earned media" — as the reason for investing in Cision. As a blank check acqusition firm, Capitol develops publicly-traded investment vehicles to merge with exisiting private companies, easing their transition into a publicly listed company.
"There is a shift in corporate marketing spend to the earned channel driven by its higher ROI and proven success in building brands and the declining efficacy of traditional paid media advertising," Ein said. "We are investing in Cision, a market leader, to get behind this large, important trend and position the company for accelerated future growth. We think the combined company will deliver superior returns for investors long into the future."
In addition to its "earned media" tech arm, Cision owns PR Newswire, Gorkana Group, PR Web, HARO and iContact.
PR Newswire came under the Cision umbrella in 2015 when it was purchased from UBM for $841 million. The sale was part of UBM's realigned 'events first' strategy, through which they have continuously sold off media properties while investing in conference and event assets.