Circ Down 1.9 Percent Through 1H

Single-copy sales drop 12 percent, digital growth stalls.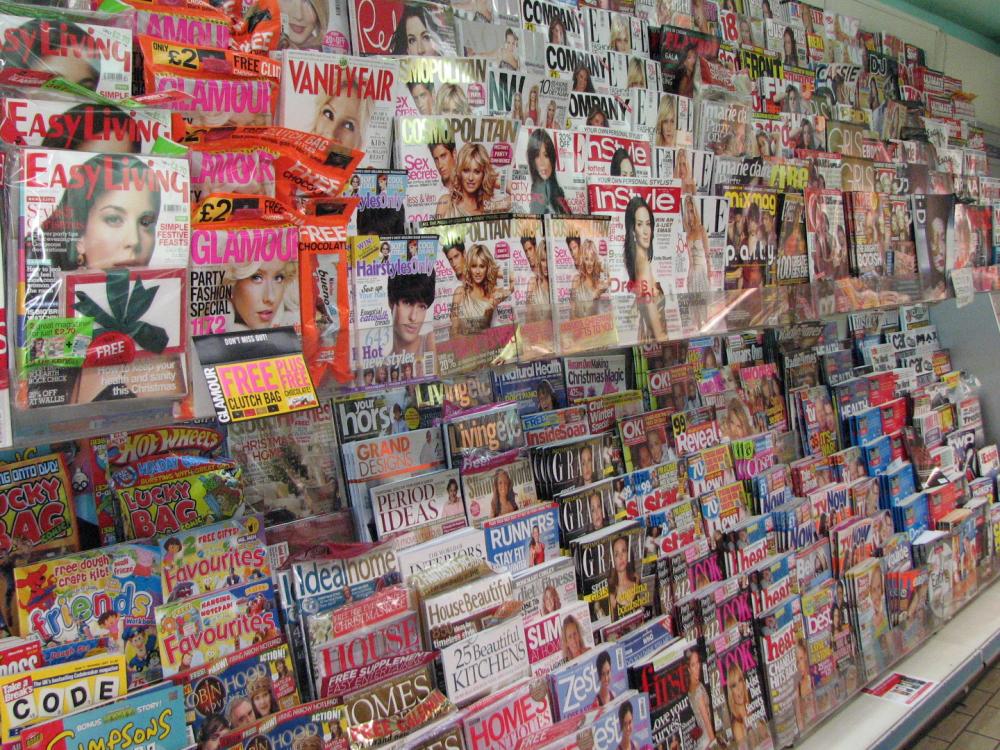 Consumer magazine circulation was down 1.9 percent through the first half of 2014, according to the Alliance for Audited Media. The group released its semiannual report on Thursday, detailing more than 350 consumer titles in the U.S.
The 1.9-percent drop isn't dramatic, but it's a continuation of a downward trend. Total circulation fell 1 percent last year and just 0.1 percent in 2012.
By source, paid subscriptions were down 1.8 percent, while single-copy sales fell 11.9 percent—the latter presumably impacted, at least in part, by Source Interlink's closing in May.
Celebrity Newsstand Struggles
Celebrity titles were among the hardest hit on newsstands. Popstar!, In Touch Weekly, OK! Weekly, Star Magazine, Life & Style Weekly and People en Español each fell by at least 20 percent. National Enquirer, In Style, People and Us Weekly also dropped by 10 percent or more. Entertainment Weekly stood out however, boosting single-copy sales by 15.7 percent.
Mansueto's Fast Company and Inc. also enjoyed a solid first half of the year with newsstand increases above 40 percent, as business titles performed well, in general. Entrepreneur, Money, Fortune and Harvard Business Review posted gains of at least 8 percent.
Apart from just single-copy sales, health and fitness magazines were the strongest performing overall. Fit Pregnancy, Flex, Men's Fitness and Yoga Journal each saw total paid and verified circulation rise by more than 5 percent. Epicurean (EatingWell, Organic Gardening, Saveur) and travel (Afar, Motorhome, Trailer Life) titles had similar gains.
Digital Growth Stagnates
There were 11.6 million digital replica editions accounting for 3.8 percent of total circulation, AAM says. While that's up from 10.2 million last year, it's still a small part of the overall mix.
(AAM only measures digital replica editions, not digital editions designed specifically for mobile platforms.)
Growth in digital editions has apparently stalled, as well. The 13-percent rise this year is surprising given the previous pace—the number of digital editions and market share nearly doubled from 2012 to 2013.
Game Informer Magazine continued to dominate the digital market with 2.8 million units sold (one-quarter of overall digital circulation). Shape, Better Homes and Gardens, Competitor and Star Magazine each grew their digital edition bases by at least 75 percent.
Meet the Author
---