As the relationship between content and commerce intensifies, media companies are looking to make big plays in e-commerce. Here, Philippe Guelton, CEO of SheKnows, an online women's lifestyle company, and featured speaker at FOLIO:'s MediaNext event, October 28 to 30 in New York, talks all about e-commerce, from barriers to entry and foundational pillars to success strategies and what SheKnows is aiming to do next.

FOLIO: Describe the role content plays in supporting and enhancing an e-commerce operation.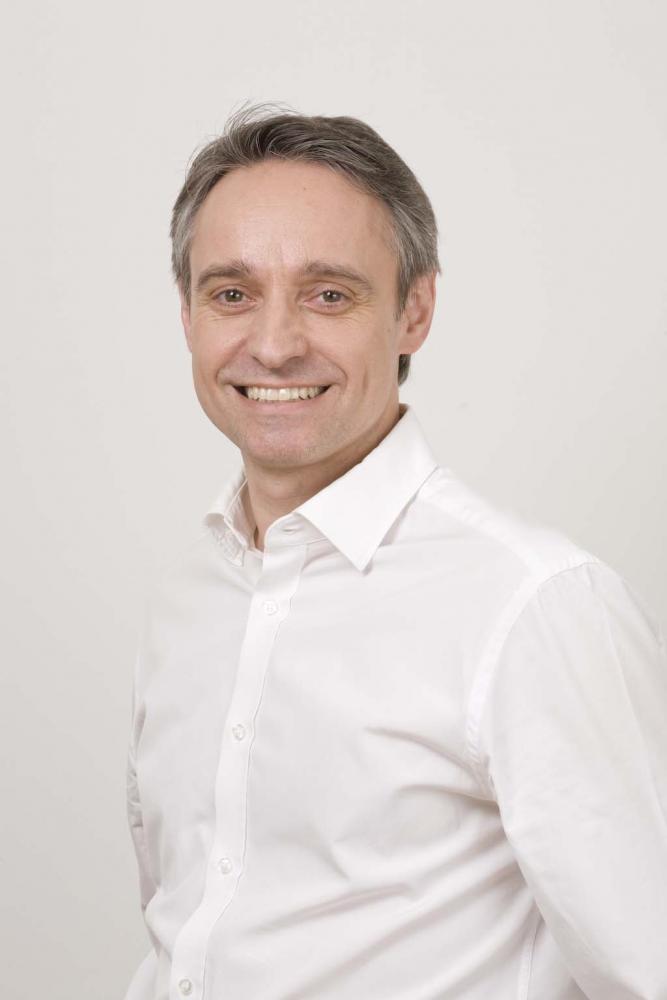 Philippe Guelton: The integration of content in e-commerce elevates the user experience beyond just search and transaction functions, which are both commoditized and low margin. Content generates brand loyalty and can help turn an e-commerce platform into a destination. In addition, when you think about the off-line shopping experience, so much is driven by serendipity, which is really hard to re-create online, and content adds this wonderful discovery mechanism that generates extra sales and helps cross-promote different categories of products. Overall content is a great way to increase the lifetime value of a consumer and drive higher margins.

FOLIO: What are some first steps in determining whether an e-commerce strategy is a good fit for a publisher? What are the content criteria you need to look at?

Guelton: I think it all starts and ends with the consumer need and experience. First, you have to make sure that e-commerce is relevant to your category. Each vertical has very specific characteristics and you have to be clear that your content and your property fits that optimal category need.
Second, you need to make it scalable. What's often challenging for publishers is that their version of e-commerce is to allow consumers to buy a limited number of products curated—sometimes to death—by their editors. This results in a low volume of products available and if you sell them through affiliate deals that means low margin, as well. It can be a nice service to your users, but not a real commerce business.
Then, you have to have enough brand trust because unless you have a strong level of authority with your consumers, you won't have permission to play in e-commerce versus other more respected platforms.
Last question, is there a real interest when they're on your site? Are they in the proper mode or mood for commerce when interacting with your content? Are you adding a real value proposition to that user experience when they buy these products? You have to create an authentic progression and make it easy for users to transact—like when you already have stored information like their email address or credit card.
FOLIO: In the e-commerce context, what's next for the SheKnows network? What are your next priorities?
Guelton: We have defined four key pillars of focus at SheKnows related to our e-commerce and to our overall strategy because they're very much tied together. The first focus is on building our "Experts Among Us" platform for both content and commerce applications. We are recruiting hand-raisers among our community and are giving them a platform and tools to collaborate in the creation of content and product recommendations.
We are positioning our commerce strategy under the umbrella of social commerce and as such we are leveraging the scale of this community of influencers by generating real life user testing and authentic product endorsements and brand advocacy.
The third one is personalization. We're aiming at user-specific product recommendations. That means we are continuing to build our knowledge of consumers through surveys, by capturing their behavior and through first-party data, so we can better target their needs and expectations.
Finally, we are continuing to build our rewards platform: our users can earn credits for engagement with our site, sharing and content creation. They can redeem these points for products and services, which helps create loyalty and offers partnership opportunities with brands.
If you're looking to better understand how your brands can thrive in a converged media landscape, register now for FOLIO: and min's MediaNext event on October 28-30.