CEIR CEO to Step Down

Doug Ducate to relinquish post after 15 years as association head.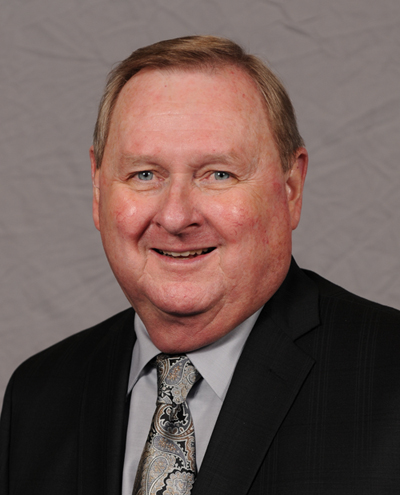 Doug Ducate has announced his intention to step down as CEO of the Center for Exhibition Industry Research (CEIR) by the end of 2013.
Ducate has held the position since 1998, after a lengthy career in association and private-sector event management.
"[CEIR deserves] younger and strong legs to carry some of the new initiatives to success," he said, speaking at the Exhibition Services & Contractors Association's Annual Summer Educational Conference in Carlsbad, Calif.
CEIR did not indicate when it expects to name a new CEO.
While at CEIR, Ducate has spearheaded the launch of the annual Predict conference and the publication of the CEIR Index Report and CEIR Census.
In addition to his work with CEIR and his past positions heading tradeshow operations for the Society of Petroleum Engineers and Production Group International, Ducate has held leading roles in the Convention Liaison Council, the National Association of Exposition Managers and the Professional Convention Management Association.
Ducate said the move is not a retirement and he expects to stay active in the industry: "As a good Texan, I fully expect to die in the saddle headed to the next show."
To stay updated on the latest FOLIO: news, become a Facebook fan and follow us on Twitter!
Meet the Author
---