Case Studies in Excellence: How Tech is Driving Revenue at 4 Companies

Decisions, personnel and execution of really big rollouts.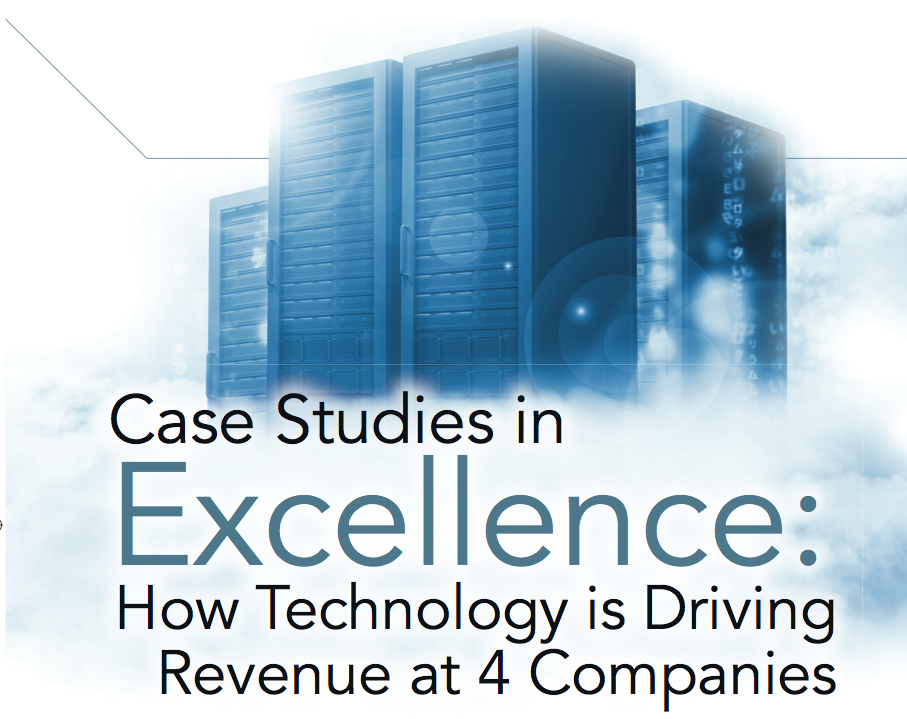 On the one hand, publishers don't want to invest in big tech overhauls for fear of becoming obsolete the moment they emerge from the lengthy implementation phase. On the other, you can't win it if you're not in it. Technology is driving everything publishers do now. In order to capitalize fully on the diversified cross-plat- form ideal, major technology enhancements-and capital investments-are necessary.
With so much riding on big decisions like these, executives often pick the brains of their peers who have already made similar commitments to figure out whether a major tech and staffing upgrade is the right way to go. Should I build or buy? What kind of staffing commitment am I getting into? What's the cost and how long will it take me? These are some of the questions FOLIO: attempts to answer with this feature, examining four major rollouts in data, video, CMS and ad technology to help explain both the strategic context and the process itself.
Meet the Author
---