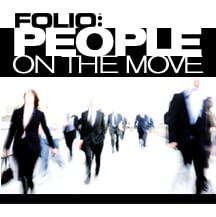 Bustle has tapped Amanda Chan, former digital deputy editor at Teen Vogue, as managing editor. In her role, she will oversee a large group of editors and writers across the company's verticals.
"It's easy to be impressed with Amanda's breadth of experience over the years, but it's even easier to be impressed with the passion she has for providing a platform for women," said Bustle editor-in-chief Kate Ward in a statement. "We're beyond excited to be able to welcome Amanda onto our team, and watch her creativity and editorial knowledge elevate our content to an even higher level."
"I'm a huge admirer of Bustle's approach to covering the news and topics that are so central to women's lives," said Amanda Chan in a statement. "I'm grateful to be joining a talented team of journalists who are doing exciting, engaging work every day."
Additionally, Bustle Digital Group has promoted Lindsay Mannering, formerly managing editor of Bustle, to vice president of editorial strategy.
---
Here are the rest of this week's people on the move…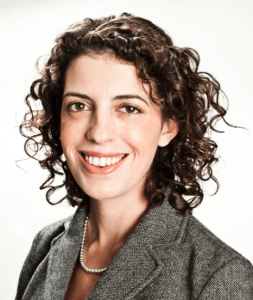 Molly Ball (pictured) has been named national political correspondent at Time magazine. Ball joins the publication from The Atlantic, where she served as a staff writer.
Time Out North America has named Rocky Rakovic head of content. Rakovic joins the organization from Inked Magazine, where he formerly served as editor-in-chief.
Modern Luxury has announced two new editorial appointments for its Modern Luxury Palm Beach title. Jamie Altschul has been named publisher and Jayne Chase has been named editor-in-chief. Altschul most recently worked as executive director for GQ and The New Yorker under Z Media, while Chase has worked at various publications, including Harper's Bazaar, where she was international editor.
Steele Marcoux has been appointed style director of Country Living magazine. Marcoux joins the publication from Coastal Living, where she most recently served as editor-in-chief.
Stephen G. Smith has stepped down as editor-in-chief of National Journal, effective at the end of the year, and will become senior editor for Atlantic Media. Ben Pershing, formerly managing editor, has been promoted to editor of National Journal, assuming Smith's responsibilities of the company's editorial products, National Journal Daily and Hotline.
Omeda has appointed Steve Arend as chief product officer. Prior to joining Omeda, Arend has held leadership roles at UBM and Vance.