Building a Virality Game-Plan

The Onion's Jordan David talks fostering virality and a 2014 trend to watch.
As social moves into phase two, media companies, especially pure-play digital content producers that made their names in the social sphere are now targeting strategies to grow reach while staying relevant and (ideally) going viral. Here, The Onion's Web producer Jordan David, who is also a noted speaker at Folio: and min's MediaMashup event on April 3 in New York City, breaks down the brand's social distribution game-plan, why virality cannot be manufactured and his 2014 trend to watch.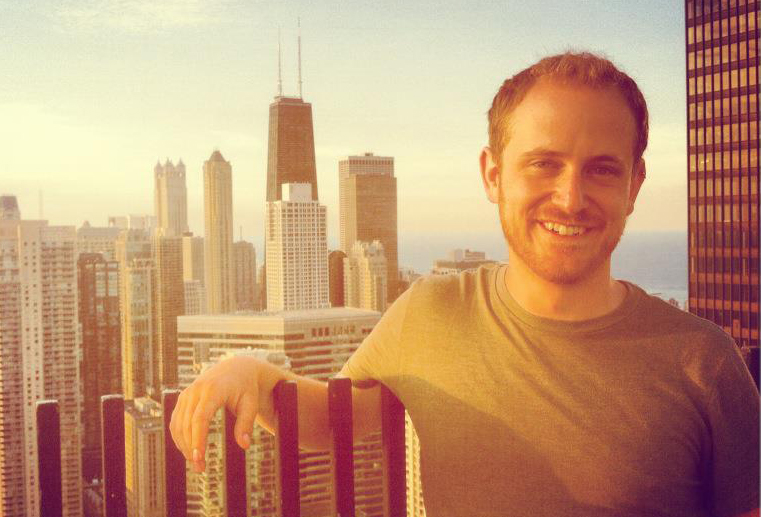 Folio: How has The Onion settled on the right mix of social media for your brand? Mainly, how do you decide which platforms are best for you to distribute content on?
David: The Onion is blessed in that we were very early on Twitter and Facebook, particularly Twitter. Those being our most powerful platforms, that's where we look to distribute on first.
As for how we decide to join a new social media platform, we do like to be cognizant of different platforms. When I started here, it was my effort that got us on Instagram and Tumblr. All that said, I don't think, in general—and now with social media being a little more firmly established as part of our distribution strategy—it would make much sense for us satirically or otherwise to be on the leading edge of a brand new social media platform. Our content works best when we are satirizing the output of other organizations, so it's hard to poke fun or satirize when you're the first to arrive on the scene.
Folio: What works for the brand in terms of fostering virality? How do you facilitate that process and is there a set system?
David: Our system isn't quite so clearly defined. I think we're blessed in having extremely high-quality content. People love our stories. They tend to use them as an expression of their own opinions, more so than other outlets. I feel when people share an Onion article they're using it instead of their own voice to voice their opinion on a matter. So, I think that's why our content is so intrinsically engaging and worthy of sharing.
In terms of a system for virality, I would say that one of the only real levers that I have to pull is the same [one] that a lot of outlets are using right now and that's 'the tease.' I don't know how other people refer to it generally across the industry, but it's something that we use, like a detail unanswered. Whether or not it's directly a question that one poses that doesn't reveal all the information of what the viewer is about to see—that is something that I can do to goose the performance of a particular piece of content. But, in terms of it actually going viral and really taking off, I wouldn't say that we have a system so much [as] creating good content.
Folio: For 2014, what is the most crucial media trend to keep an eye on?
David: Well, within the past two years, The Onion has increasingly become more timely. We have not moved away from our classic area [of] content, but we have increasingly become more timely and looked to comment on the day-to-day news. That has caught us up a little bit, but we're going to just continue in that direction. Not only parodying old media organizations, but parodying the BuzzFeeds and Upworthys of the world and dip our toes into a little bit more of that new media.
We're keeping our eyes on new media, new social media distribution, moving away from parodying old print products and moving increasingly towards new media and real-time reaction.
If your brand's looking to put media innovation to work, register now for FOLIO:'s MediaMashup Conference on April 3 in New York City. View the agenda at www.mediamashupshow.com.
Meet the Author
---