Building a 137-Year-Old "New" B-to-B Company

Q&A: Farm Journal's CEO Andy Weber on his company's shifting media model.
You would not normally think of agriculture as an early-adopter of digital media, but Andy Weber, CEO of Farm Journal Media, and keynote speaker at FOLIO:'s MediaNext event, October 28 to 30 in New York, has managed to transform his company from print-reliant to a digital media powerhouse. Here, he talks about Farm Journal's transitions, the 137-year-old company's competitive positioning and how he plans to grow it further.
FOLIO: Describe some of the fundamental differences of Farm Journal today as compared to 10 years ago.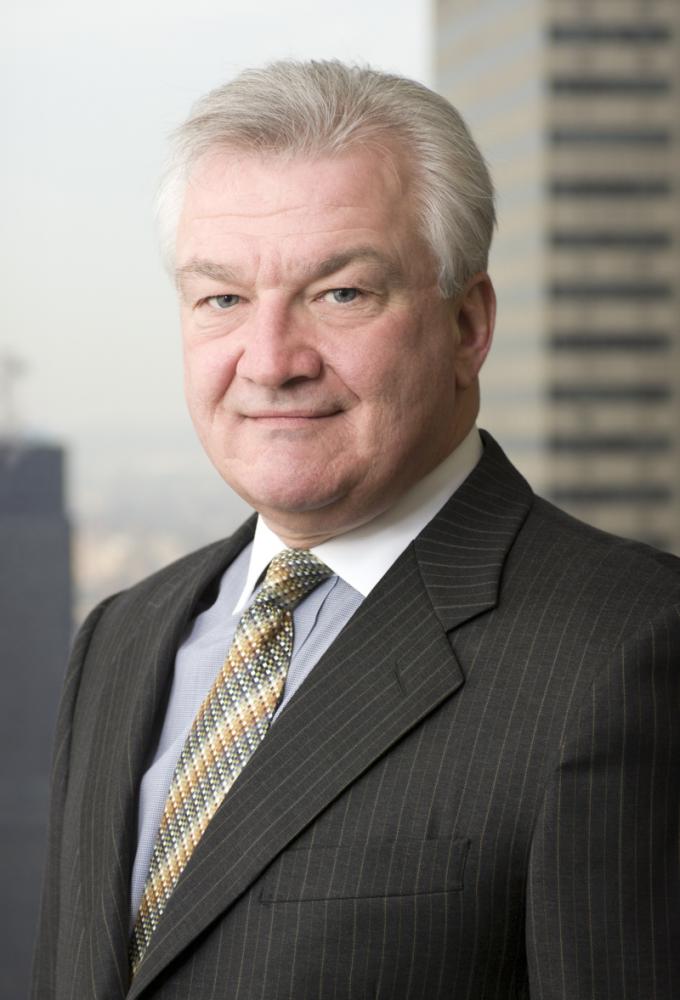 Andy Weber: We have grown our print revenues, but it now represents only a third of total company revenues versus a little over 50 percent, five years ago. We are in [a] significant growth mode, just ending a five-year period of time where we've doubled the size of the company almost entirely organically. This is due to changing the culture from [a] pay-down-debt mentality to one of new product development and growth.
FOLIO: Is this growth coming from digital or elsewhere and what's the pace for next year?
Weber: [The] company will grow by 20 percent in 2013 with about 8 percent of that growth coming from acquisitions. Digital and end-user revenues each grew over 20 percent in 2013. We are budgeting close to 10 percent organic growth for 2014.
FOLIO: Describe the key characteristics of today's b-to-b media company.
Weber: Truly multimedia solutions [are] driven where multi-media platforms are [responding] to customers' needs, not just bundling for cheaper prices.
FOLIO: So, why not bundle? Why is it important to focus on responding to customer needs?
Weber: Solutions-based platforms are just that—solutions. So, the focus is helping customers achieve their objectives not in giving them cheaper prices. [Then] both parties win. By just bundling, the customer might get a cheaper price, but not meet their objectives. Then both parties lose.
FOLIO: How do you see Farm Journal Media continue to change in the next five years? What are the key areas of investment for the organization?
 
Weber: We are growing our end-user or business information revenues to represent nearly half of all company revenues and we plan to double in size again by 2018, including using more acquisitions for growth than we did in the past five years.
FOLIO: Why the renewed focus on acquisitions?
Weber: We do not buy just for growth. In fact, there have been two ridiculous acquisitions made in agricultural media where we bowed out in the past year. We're a value buyer unless we find something strategic that changes our platform and where we can add value right away.
If you're looking to better understand how your brands can thrive in a converged media landscape, register now for FOLIO: and min's MediaNext event on October 28-30.
 
Meet the Author
---