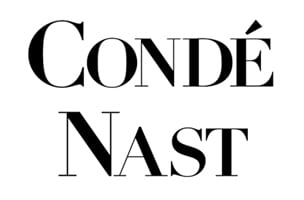 Condé Nast will cut under 100 employees from its sales and marketing team, a spokesperson for the publisher confirmed to Folio:. The layoffs, first reported by WWD, will reduce the company's staff by 4 percent.
This news follows the January announcement that sales and marketing would be restructured to eliminate the publisher role and to consolidate business teams across titles. Historically, sales and marketing have been handled brand-by-brand, or in small clusters.
As part of the reorganization, sales were divided between brand-specific and industry-specific teams, while the Condé Nast Media Group (CNMG), which previously oversaw ad programs spanning multiple titles, was eliminated. Three publishers lost their jobs at the time, while several others were repositioned into new roles.
Layoffs started Friday and are expected to continue throughout the month, according to WWD.