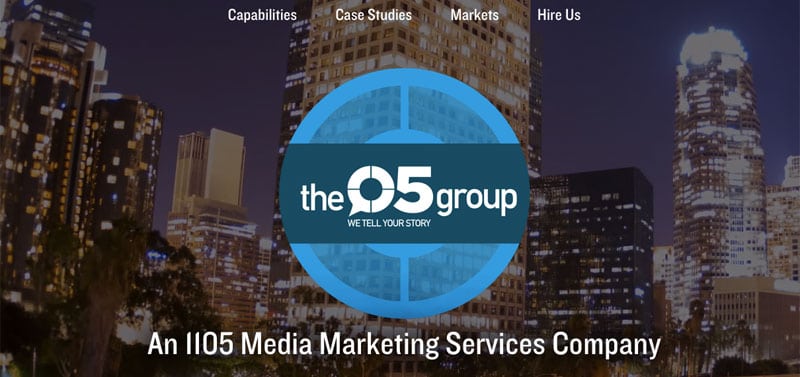 The marketing services niche in the B2B publishing world continues to develop its own distinct identity.
The latest evidence is 1105 Media, Inc.'s decision to consolidate those services under a separate business unit.
A newly created division of the Chatsworth, Calif., company—The 05 Group—will now shoulder the responsibility of delivering an expanding menu of customized marketing-related services to 1105 Media clients in technology, government, education, security and healthcare markets. That work has been handled by individual 1105 Media brands, which will still be involved in a supporting role.
But growing demand for custom services, combined with the company's deep knowledge of the markets it serves and its push to position itself as a leader in technology-enabled solutions, created the right conditions for breaking out that part of the business now, says Henry Allain, 1105's COO.
"We decided to formalize our marketing services effort under the 05 Group umbrella for both branding purposes and to recognize the type of work we do outside of traditional media and events," says Allain, who is heading the group until a general manager can be hired.
But Allain notes that the organizational retooling also stands to deliver numerous practical advantages to clients. With a dedicated staff, which is now being assembled alongside existing media teams ramping up the services, The 05 Group will be able to thoughtfully craft the kind of targeted and specialized solutions 1105 clients increasingly demand, he says. Multi-functional teams will be deployed to deliver services spanning content creation, event management and design services, to research, branding and custom publications, the company says.
"Our efforts are really around what our core clients are telling us they need to achieve internal marketing goals," says Allain. "And since our markets and our clients' markets are so niche they need our expertise to quickly resolve problems and challenges. Agencies with limited knowledge of our markets aren't a very effective choice."