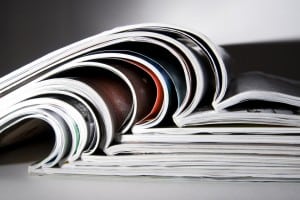 Online shopping has fundamentally changed the way publishers sell everything from subscriptions to digital advertising—so why not print ads, too?
That's the thought behind the latest expansion by BPA Worldwide, which announced Wednesday a partnership with media buying platform Adwanted.com that will enable BPA members to sell offline advertising over a one-stop online platform.
BPA president and CEO Glenn Hansen said that after the company's programmatic marketplace, the B2B Media Exchange, went live in November, developing an online portal to automate the sale of offline ads was the clear next step.
"We want advertisers to be able to come to the BPA site, evaluate media and 'Buy Now' with a click to enter into a transaction—whether it be online, print, or face-to-face," said Hansen in the announcement. "Adding the ability to buy all media with the aid of automation is a logical extension of what we created for the online world."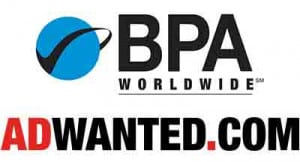 Data available to media buyers about each publisher will include BPA audit statements, rate cards, circulation information, and marketing insights. BPA says the benefits for publishers are two-fold: the ability to leverage its own platform to reach new prospective advertisers, but also Adwanted's automation of the process, from media selection to issuing terms and conditions and insertion orders.
"Buy Now" links through which media buyers can place orders will appear on BPA's website next to publishers listed in its Reports Library as well as its Brand Compare and Audited Site Traffic tools.
BPA hasn't clarified any details on the revenue sharing model, but Adwanted's Joseph Lagani tells Pub Exec that publishers will pay a percentage fee in the "high single digits" for each transaction.