BPA Report Shows Newsstand Declines

Only two of the titles of 110 surveyed saw considerable increases.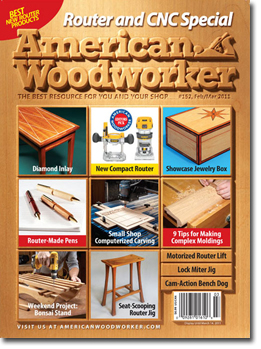 Publication audit agency BPA Worldwide released its U.S. Consumer Trac Data report for the period ending June 30, 2011 on Tuesday—the results show that newsstand sales across different titles throughout the industry are on a decline from the same period a year ago.
The data shows that only two titles in the 110 surveyed saw considerable increases—American Woodworker magazine had a 34 percent increase in newsstand sales, while Marin Magazine had a 22.2 percent increase.
BPA's report shows several large losses in the newsstand category, with over 20 titles losing more than 13 percent. The largest newsstand losses were had by California Apparel News (-32.9 percent), Power & MotorYatch (-37.7 percent), Miller-Mccune (-47.8 percent), Roll Call (-77.3 percent), Thouroughbred Times (-73.5 percent) and The Hill (-77.5 percent). Billboard magazine saw a 100 percent decrease.
The biggest declines in circulation came from At Home With Century 21 (-22.1 percent), Archie's Plus Group (-21 percent), WWE magazine (-43.4 percent) and IT Internet Truck Stop (-43.8 percent).
The top circulation gains came from Road King (18.3 percent), Wine Enthusiast (56.6 percent), New Mexico magazine (98.6 percent) and Accent (109.4 percent).
Meet the Author
---