Boston Magazine Stops Bruins' Pay-For-Powerplay

Doing the right thing.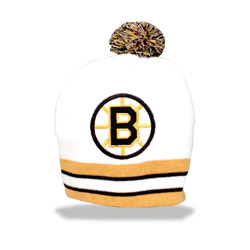 A tip of the knit hat to my pals at Boston magazine, who did the right thing when the Boston Bruins tried to buy a little love:
"That's when Wendy Watkins, a marketing executive from Delaware North—the company that oversees the Bruins and all of the various other Jacobs family business concerns—called one of the magazine's sales reps to ask whether or not the story about Jacobs was going to be "positive."
If so, Watkins said, the Bruins might be interested in buying a series of ads. If not, however, the deal would be unlikely."
The magazine turned down the deal.
Compare and contrast, if you will, to this shameful episode.
Meet the Author
---