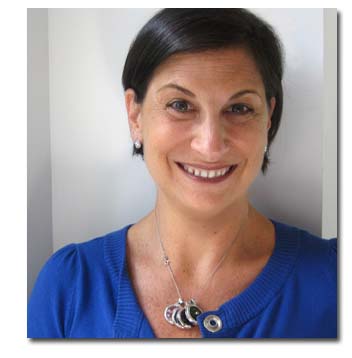 Bonnier Corp. is moving five of its luxury and lifestyle brands under a new publishing unit in an effort to leverage the products collectively to marketers. The new group will include Saveur, Ski, Skiing, Snow and Garden Design.
Saveur publisher Merri Lee Kingsly has been tapped to lead the new group as vice president of publishing. "I look forward to leveraging all of these great assets across the board to our marketing partners," she says in a statement. "This new group also allows us to bring new integrated opportunities that were not possible before."
Kingsly [pictured] will continue to oversee Saveur as publisher, a spokesperson tells FOLIO:.
Through the first half, Saveur saw advertising pages jump 22.6 percent compared to the same period in 2009, according to Publishers Information Bureau figures. Ski, however, saw pages fall 16.8 percent, and Skiing's pages tumbled 41 percent. (Snow and Garden Design are not tracked by PIB.)
In addition to the magazine brands, the newly-created unit will include snow sports film production company Warren Miller Entertainment and NASTAR, a recreational ski and snowboard race program.