The Big Business of Franchise Issues

Evolving a magazine staple into a multiplatform powerhouse.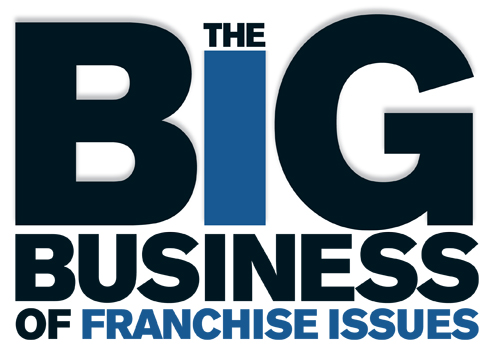 Magazines have long introduced and cultivated the franchise issue—where an editorial theme takes over a standard month's edition. And whether they exist within the normal publishing schedule or stand outside of it as an extra issue, the franchise edition can grow into a rallying point for a large segment of readers and advertisers. From these issues we've seen the outgrowth of standalone events and a range of digital spinoffs—multiplying a franchise issue's reach and business opportunities. Here, we examine how two in particular have become major brands in their own right: Sport's Illustrated's Swimsuit Issue and Inc. magazine's Inc. 500, which has since ballooned into the Inc. 5000.
In both cases, the franchise issues far surpass their regular issue counterparts in terms of reach and revenue. And both require year-round attention.

Sports Illustrated's Swimsuit Issue
The title's iconic franchise functions as its own standalone business.
by T. J. Raphael

The Inc. 5000
Taking a franchise to the community, times ten.
by Bill Mickey
Meet the Author
---