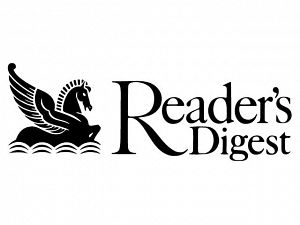 Reader's Digest Association has long maintained a strong display ad presence, but the group is now turning its focus to video sales.
RDA has launched a pre-bid ad network of home and lifestyle videos in partnership with ad data provider, TriVu Media. The network will draw on RDA's own video library, as well as the inventory from other partners.
The launch is the first major product initiative for Tom Bosco who came on as director of sales for RDA's Haven Home Media division in May. There was a void in the marketplace that made the project, titled Home OnDemand, a priority from the beginning, he says.
See Also: Reader's Digest Buys Haven Home Media 
"We could have a pretty quick claim in the premium online video marketplace," Bosco says. "We could bring everything that Reader's Digest and Haven Home represents in display, and do the same thing in video, which isn't being done elsewhere. [We're] capitalizing on some of the inabilities in the current video landscape with a new technology that addresses some serious needs out there."
RDA's new network identifies content by the video URL, as opposed to the page or article URL the video is embedded in. Buyers get a more specific description of the inventory, including details like page position, player size, ad clutter and content detail. Targeting, Bosco says, becomes scalable.
After an initial run beside related-content videos, Bosco's team will identify the best-performing clips and further narrow their targeting.
"Most of the online video today can only be optimized to the site or page it was bought on," he says. "What we can do is identify the videos that are working best and optimize for the actual video, the same way a buyer would identify television programming."
To stay updated on the latest FOLIO: news, become a Facebook fan and follow us on Twitter!