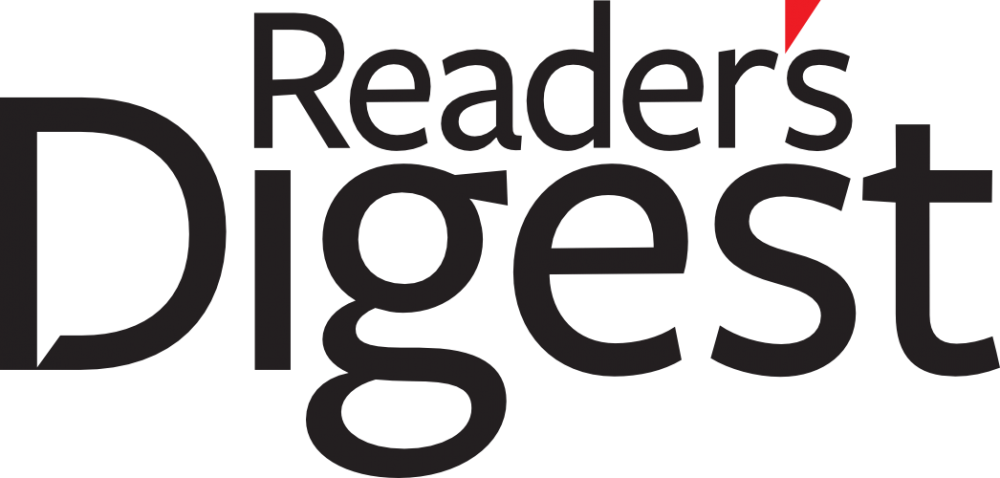 RDA Holding has filed for Chapter 11 bankruptcy protection for the second time in four years.
The move to convert $465 million in debt to equity comes after the company considered a "wide range of alternatives" however, according to a statement from Robert Guth, president and CEO of RDA.
Guth was unavailable for comment in the lead-up to first-day motions with the U.S. Bankruptcy Court for the Southern District of New York, but some in the industry believe a sale of at least part of the company had been one of the "alternatives" explored.
"I do believe that RDA was approached by buyers and in conversations," says Reed Phillips, CEO and managing partner of DeSilva + Phillips, an M&A advisory firm specializing in media properties.
Selling off titles wouldn't be a first for the company, who parted with Every Day with Rachel Ray in October of 2011 and AllRecipies.com in January of 2012–both purchased by Meredith. Those are among the more publicized changes since Guth took over about a month before the Rachel Ray deal, but they're part of an on-going evolution, he says.
"The complex transformation that we began 18 months ago under the leadership of a new senior management team has resulted in a more streamlined, more focused, and more profitable business," Guth says in the statement.
Since then, business has been mixed though. Year-over-year operating losses decreased in first three quarters of 2012, while revenues took big hits. Yearly ad pages were up on two of its three biggest titles, Reader's Digest and Family Handyman, but down on another staple, Taste of Home, according to the Publishers Information Bureau. Circulation has remained relatively steady over that time for each, per Alliance for Audited Media numbers.
While executing a Restructuring Support Agreement with its secured lender, Wells Fargo, the status of several other claims remain in doubt.
Three of RDA's creditors–Daniel Lagani, former president of Reader's Digest North America, Robert Newman, former creative director of Reader's Digest and Mark Jannot, former chief content officer of RDA Milwaukee–were let go from the company late last year following poor second quarter results. RDA owes the trio close to $1 million in severance claims.
A fourth, Dan Meehan, a former VP of integrated solutions and digital development, left RDA in April and is owed more than $500,000. Meehan's company, Haven Home Media, was acquired by RDA a year earlier.
The Federal Trade Commission is still owed $8.7 million from a settlement agreement over the false marketing of a fitness device, the Ab Circle Pro, as well. The total amount owed was reported to have been between $13.8 and $23.8 million.
Other notable seven-figure creditors on the list include business process outsourcing firm Williams Lea ($6 million), global IT provider HCL Technologies ($4.4 million) and printers, Quad/Graphics ($3.6 million) and RR Donnelley Receivables ($1.6 million).
The only disputed claim on the list, an undisclosed amount due to Chinese publisher, the Shanghai Press Development Company, appears to stem from the failed Chinese-language version of the magazine. Launched in 2008, the title, Puzhi, shuttered last summer.
To stay updated on the latest FOLIO: news, become a Facebook fan and follow us on Twitter!