Editor's note: This article was originally posted on FOLIO:'s sister site, minonline.com.
Mobile first is a strategy many publishers are embracing as they look towards the future. Today, significantly more readers are consuming content on the go and are looking for personalized experiences when they engage with a brand. In Cosmopolitan's case, its audience already had a mobile-first sensibility before the brand launched its new website last July. Here, FOLIO: checks in with Cosmopolitan.com editor, Amy Odell, to gain insight on the mobile user and to find out how to keep them engaged.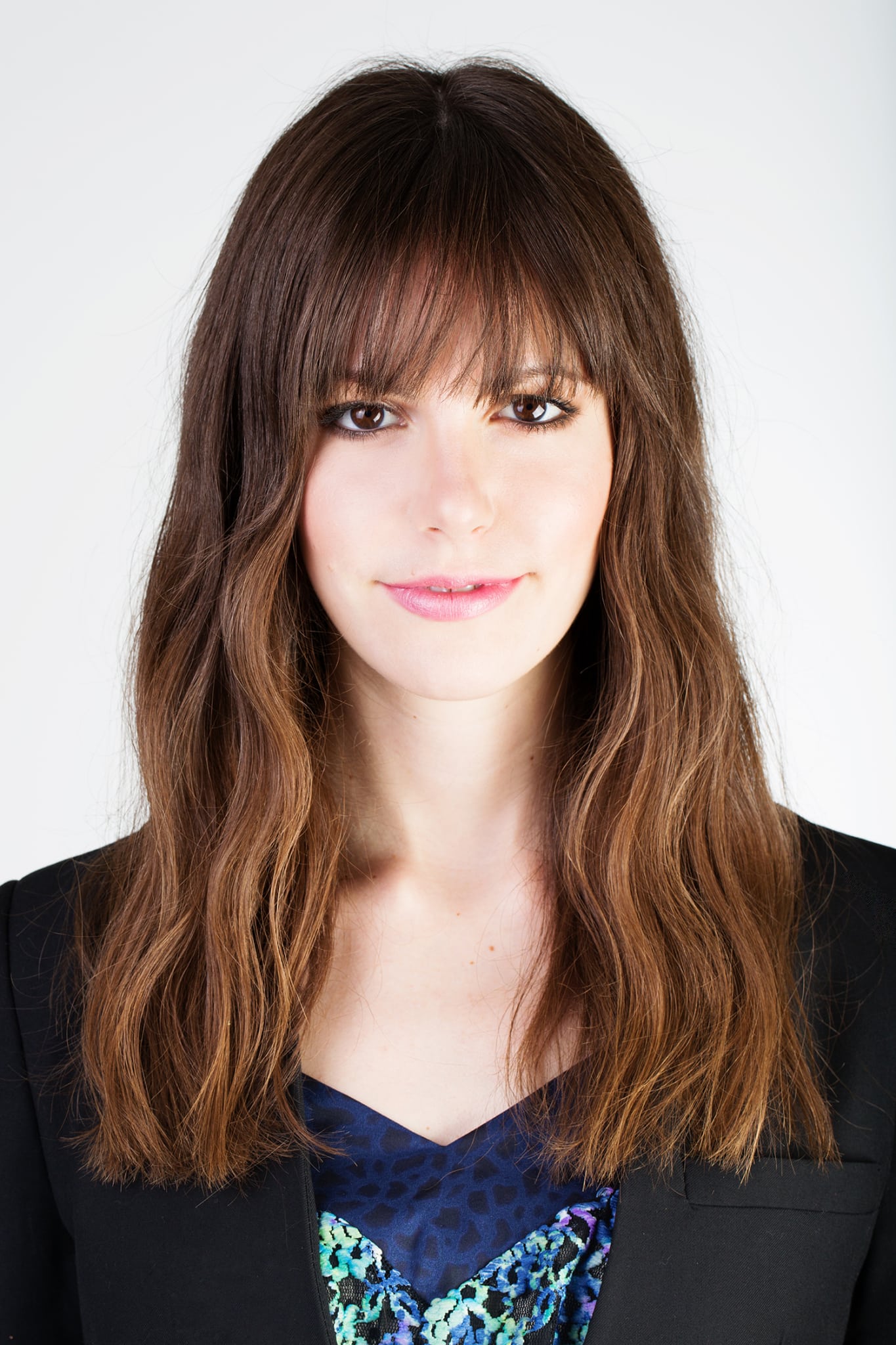 FOLIO: When you relaunched the site, Adweek reported 70 percent of your traffic was coming in through mobile. What is it about Cosmo's content that makes it an endemic fit on mobile? And what kind of impact has the new site had on mobile traffic?
Amy Odell: Our readers consume media largely on their phones these days, and when they're on their phones, they access their favorite brands like Cosmo through social on a daily or sometimes hourly basis. Our mobile traffic is our social traffic (much of it coming in through Facebook, though now we also reach a very large audience on Snapchat), so as long as we create stories and videos with the social Web in mind, we reach our readers on their phones.
FOLIO: What have mobile and social taught you about your readers and how are you leveraging that information?
Odell: The Cosmo reader's cell phone is everything to her. It is the front page of her life. You have to reach her there if you want to reach her with any regularity. Since cell phones have become such an important part of Millennials' lives, she's perfectly happy consuming all kinds of content there. She'll watch videos on her phone; she'll read 3,000-word feature articles on her phone. There is really no limit to the kind of content she'll consume on mobile, which allows us to experiment as editors.
FOLIO: Traffic has been a big bright spot for Cosmopolitan.com since you joined. Obviously there are a lot of factors at play, but if you could narrow it down, what's been the game changer?
Odell: Two things: our voice and packaging content for the social Web. I describe the site as our readers' smartest, funniest, most insightful friend. If you imagine going out with your girlfriends for drinks after work, the site is everything you'd talk about in a given day, presented in the conversational, witty, funny voice young women use in their daily lives to talk to each other, whether it's in person or over text. And making stories shareable has been enormously important for traffic. You can have the same piece of content on two sites, and it can go wildly viral on one but not the other because, for instance, it had the wrong headline. Understanding what makes stories shareable is hugely important for traffic.
FOLIO: How important is design?
Odell: Design is incredibly important! You have to set up your readers' screens so that they're inclined to click around your site and share your content to their social feeds.
FOLIO: Troy Young [Hearst Magazines President of Digital Media] said when your site launched that it would serve as a template for other Hearst properties. Are you playing a role in that expansion, from an advisory perspective?
Odell: Each site editor at Hearst is brilliant and has done an incredible job with their relaunches. Cosmo was the first site to launch on the new platform and we played an important role in providing feedback to evolve the system across Hearst. Now, we're seeing that platform get rolled out globally.
FOLIO: What's next for Cosmopolitan.com?
Odell: We'll continue to grow our audience and our editorial team this year. You'll see more experimentation with video, a big editorial initiative launch this spring, a community initiative later this year, and we'll continue to have fun with our newest social platform, Snapchat Discover.