Bauer Media Launching Three Print Titles

The company will rely on newsstand sales to drive revenue.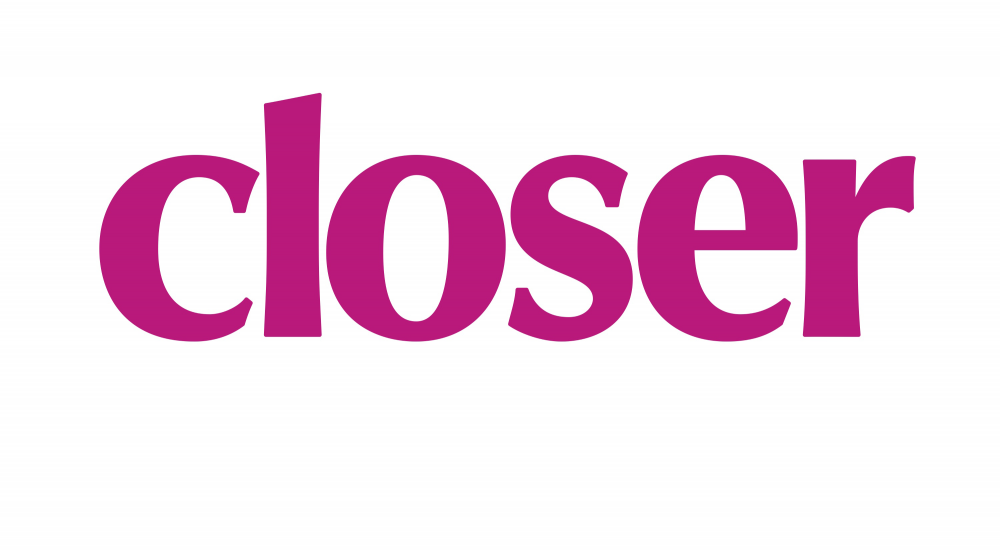 Bauer Media recently announced that it's adding three titles to its retail-driven portfolio – Closer, Girl's World, and Celebrate with Woman's World. And like the company's other titles, they too will look to thrive in the newsstand space.
In a time where many print magazines are turning to digital-only models, and launches are typically in the digital space, Bauer is bucking the trend. "Globally, Bauer is a company that has 550 magazines in 16 countries and we are very positive about the future of print vehicles," says company president and publisher Ian Scott. He adds, "If you produce products consumers want they will still buy them at retail."
Scott's statement is supported by the fact that the company's Woman's World outsold every other newsstand title in 2012, according to the Alliance for Audited Media. Not only that, but Woman's World is also outpacing its 2012 performance in ad page totals by being up 4% year-over-year, according to min.
Scott suggests that the strength of Bauer's ad sales is due to a synergy between newsstand transactions and quality content. "We limit the number of advertising pages in our magazines to provide the best balance," Scott says. "We talk about clutter existing in every market and we believe very strongly in the model we offer advertisers, and we think our method for reaching consumers is better for advertisers," he adds.
Amongst the three titles being launched, Closer will have the highest frequency. The weekly magazine will provide celebrity and lifestyle news and features, and looks to tap into the underserved Generation X demographic. "There is a whole generation being ignored right now," says publisher Marc Richards. Adding that, "This is a significant market-49 million people, 125 billion dollars in annual spending power and these are their peak earning years so we feel this is a strong play."
Closer is not only looking to attract an underserved demographic, but the magazine will also cover celebrities and topics that its competitors often overlook. "Most of these celebrity magazines are talking about the same 7 or 8 celebrities on a weekly basis," Richards says. "There is a whole generation of celebrities being ignored right now, but there is also a lot of people who still remember them and are interested in them, and we can get access to those celebrities because their phones haven't been ringing off the hook," he adds.
Each new title will have a website and social media presence, and digital editions will become a factor down the road. However, the essential strategy for getting Closer off the ground will rely on a drama-pricing tactic. That is, 2 million debut issues will hit newsstands with an introductory 25-cent cover price, which will go to $3.99 thereafter.
Meet the Author
---