Bankers Drop Lawsuit Against Annie Leibovitz

Photographer, Art Capital reach agreement; $24 million loan extendended.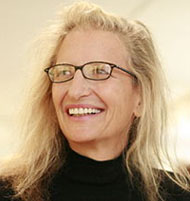 Renowned photographer Annie Leibovitz has come to an agreement with New York City-based bankers Art Capital Group that extends the previous September 8 deadline for the $24 million loan the group provided Leibovitz late last year.
As part of the agreement, Leibovitz—whose iconic work has appeared in magazines like Vogue and Rolling Stone over her four decade-long career—purchased from Art Capital the rights to act as the exclusive agent in any sale of her fine art, intellectual property and real estate assets. Art Capital filed a lawsuit against Leibovitz [pictured] in July claiming the photographer refused to cooperate in the sale of her assets in order to repay the loan.
As a result, Art Capital has agreed to withdraw its lawsuit. When contacted by FOLIO:, an Art Capital spokesperson declined to say how much Leibovitz paid to reacquire the rights from the group to sell her assets. He also declined to say what the new deadline is for Leibovitz's loan.
In a statement, Leibovitz said: "In these challenging times I am appreciative to Art Capital for all they have done to resolve this matter and for their cooperation and continued support."
According to Art Capital, Leibovitz approached the firm in June 2008 seeking a loan to help restructure debts she acquired from mortgage obligations, tax liens and unpaid bills to service providers and other creditors. Initially, Art Capital supplied Leibovitz with a $22 million secured credit facility but, after "several months," Leibovitz requested that the group increase the facility to $24 million and lower the interest rate.
Art Capital agreed but, according to legal documents, entered into a sales agreement with Leibovitz that authorized the group to act as her "irrevocable exclusive agent for any sale of fine art and intellectual property owned and created by Ms. Leibovitz."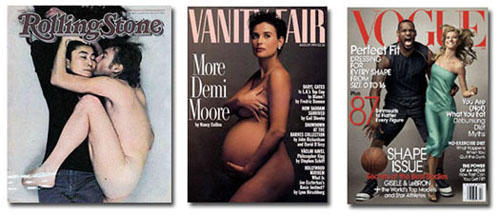 Meet the Author
---