Barnes & Noble released its 2013 nine-week holiday revenues report, showing earnings of $1.1 billion–a 6.6-percent decrease when compared to the previous holiday period. On the surface the numbers are less than stellar and when breaking them down there seems to be a clear scapegoat–NOOK.
Behind the Numbers
Much of the decrease in revenues is attributable to a 5.5-percent decline in comparable sales and store closures. Last summer the company announced that it would close 15-20 stores, and Q3 2013 revenues came in around $74 million shy of Q3 2012 totals. The company has been experiencing year-over-year losses since 2012 when it dipped slightly by $5 million compared to 2011.
When shaking out core comparable sales from the last holiday period, sales-excluding NOOK products-aren't quite as bad as they seem. That is, when subtracting the tablet, its accessories and content products, revenues are only down by .02 percent when compared against holiday sales in 2012.
Barnes & Noble's new CEO, Michael Huseby, offered investors an optimistic takeaway from the report. "We are pleased with our holiday sales results, especially our core comparable bookstore sales, which were essentially flat and an improvement as compared to the first half of the year."
What's Next for NOOK?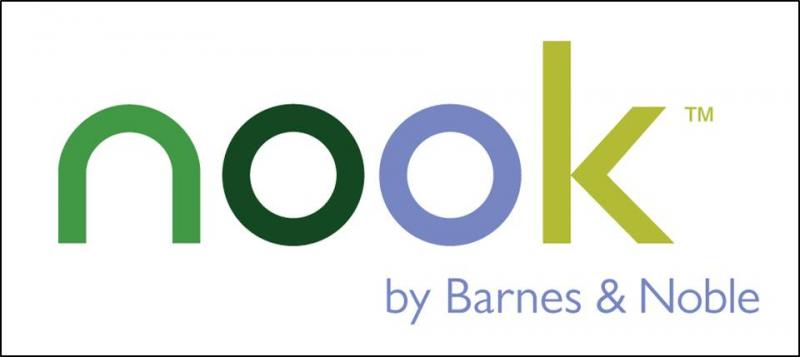 During the holiday period, the NOOK segment generated $125 million in revenue, a staggering 60.5-percent decrease from the prior year. The device and accessories accounted for about 71 percent ($88.7 million) of total segment revenues. The company attributes this to lower prices and fewer sales. In fairness, NOOK launched new devices in 2012, which organically spiked sales. Nevertheless, the total year-over-year revenue deficit comes in at 66.7 percent.
Content sales on NOOK are nearly as troubling, with a decline of 27.5 percent. In this case, the company points to lowered prices and fewer devices being sold.
What's problematic about decreases in content revenue is that the company has yet to position the NOOK as an effective loss leader, meaning it is not making up losses on the device with content–something Amazon has been successful in doing with Kindle.
The company hasn't given up on the tablet just yet, but it has not mapped out a future for the device either. Perpetuating that uncertainty is the departure of Jamie Iannone, who served as president of digital products for NOOK. Also, William Lynch stepped down as CEO last summer and said the company would be moving away from NOOK and would shift focus to third-party platforms.