B-to-B Magazines Show First Ad Page Growth This Year

Pages nudge only slightly higher, by 0.3 percent.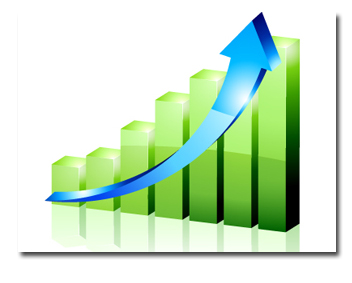 In July, trade magazine advertising pages and estimated revenue grew for the first time this year, according to the most recent figures released by American Business Media's Business Information Network. But don't throw any parties yet—ad pages increased by only 0.3 percent and estimated print revenues grew only 0.4 percent.
Of the more than 20 advertising categories tracked by BIN, Agriculture; Automotive; Business, Advertising & Marketing; and Retail were among those that reported gains for the month. The Aviation, Aerospace & Military category reported the biggest growth with ad pages jumping 43.38 percent.
Through the first half, digital revenue grew 11.3 percent, BIN says.
However, ad pages are down 5.15 percent year-to-date and revenue is down 3.34 percent. The biggest losses came in January when ad pages fell 15.3 percent and revenues slid 12.4 percent. 
Meet the Author
---