Award-Winning Publisher Robert Nylen Dies

Founder of New England Monthly, Beliefnet was 64.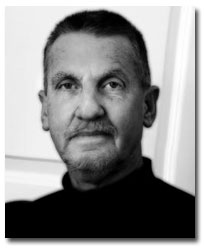 Robert Nylen, an award-winning editor and publisher who founded New England Monthly magazine and, later, Beliefnet, has died after a long battle with cancer. He was 64.
Nylen died late last month, according to a report in the Boston Globe.
He cofounded New England Monthly in 1984 with editor Daniel Okrent. The regional won two National Magazine Awards in its first two years of publication.
Nylen, Vietnam veteran, also cofounded Beliefnet, an award-winning spirituality Web site.
His autobiography, "Guts: One American Guy's Reckless, Lucky Life," will be published in May.
Meet the Author
---