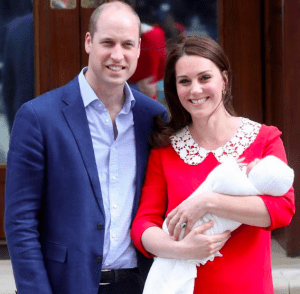 Predictably, the late-April arrival of Prince Louis of Cambridge—the third child to British royals William and Kate—was a boon for newsstand magazines across the country. Perhaps less predictably, the two print magazines with the highest relative readership bumps in May, according to the latest data from GfK MRI, had nothing to do with the Windsors at all.
The May/June issue of Veranda, featuring on the cover a foyer scene curated by designer Thomas Pheasant and the advice that "beautiful design matters now more than ever," and the May 21 issue of Autoweek, with a blazing orange Corvette ZR1 Supercar, each achieved the maximum possible Issue-Specific (IS) score of 140—that is, each outperformed its respective magazine's average issue readership by at least 40 percent.
The Veranda issue's audience was 1,475,000, according to GfK, more than tripling the magazine's 460,000 rate base. (Veranda was also the second-best performer in March, with an issue that scored a 137). Meanwhile, the May 21 Autoweek reached an estimated audience of 2,706,000.
Then came the royals. Spots three and four, the May 7 issues of both In Touch and People, rode the birth of Prince Louis to scores of 139 and 138, respectively. In fifth place with a score of 137, the May issue of Vanity Fair devoted its cover to the engagement of Prince Harry and Meghan Markle, which would take place on the 18th of the month.
MRI's Issue Specific metrics show how magazines perform with regard to their average issue audience estimates from GfK MRI's Survey of the American Consumer® for the two most recent Waves of Survey data. Issue-Specific data supplement the company's 12-month readership averages to demonstrate how many people had the opportunity to see ads within a given issue of a magazine.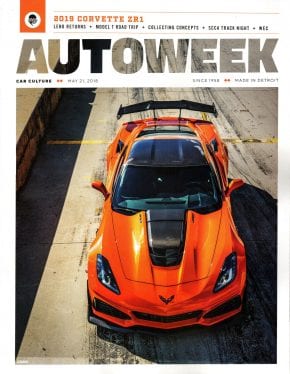 1. (tie) Autoweek
Publisher: Crain Communications
Issue: May 21, 2018
Issue-Specific Audience: 2,706,000
Issue-Specific Index: 140
---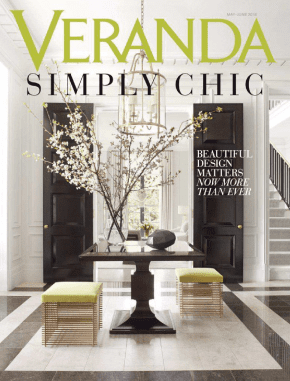 1. (tie) Veranda
Publisher: Hearst Magazines
Issue: May/June 2018
Issue-Specific Audience: 1,475,000
Issue-Specific Index: 140
---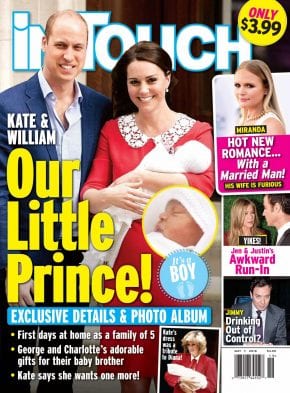 3. In Touch
Publisher: American Media, Inc.
Issue: May 7, 2018
Issue-Specific Audience: 6,665,000
Issue-Specific Index: 139
---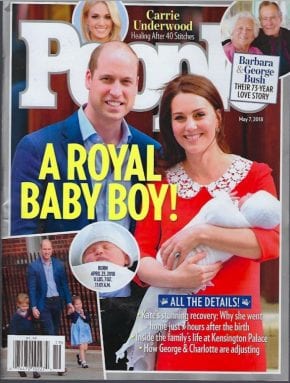 4. People
Publisher:Meredith Corp.
Issue: May 7, 2018
Issue-Specific Audience: 52,477,000
Issue-Specific Index: 138
---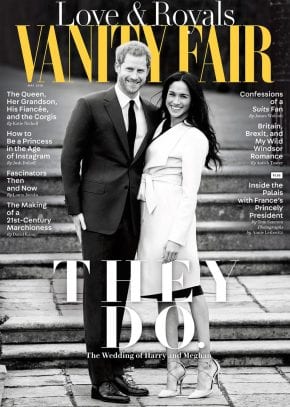 5. Vanity Fair
Publisher: Condé Nast
Issue: May 2018
Issue Specific Audience: 9,724,000
Issue Specific Index: 137