The Atlantic's Digital Side Continues Expansion Tear

Launch of the Education Channel is tenth on TheAtlantic.com.
TheAtlantic.com debuted its latest digital news site, the Education Channel, Monday evening—its tenth topic-specific site launch. The Atlantic has long made education a key subject for editorial coverage and this new channel will create a single location on the magazine's site where readers can access all education-related stories.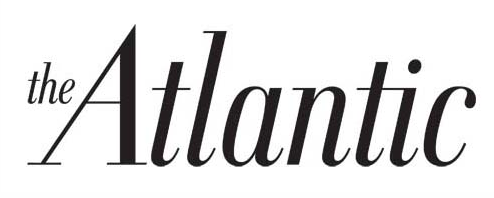 "We have been aware that these are stories that had been very popular with readers and feel important to us," says Bob Cohn, editor of Atlantic Digital, in a call. "When the opportunity came to expand the site again, this was a natural topic to create dedicated leadership around and a dedicated space on our site."
Previously, the education stories had been published on a multitude of channels on TheAtlantic.com ranging from global and national to technology and business based on the story's subject matter. Now, all school-related articles will be on the Education Channel, which is headed up by senior associate editor Eleanor Barkhorn.
Cohn says the recent slew of launches, including an original video series this summer, the Sexes Channel in fall 2012 and the China Channel in March, were decided based on wide parameters of reader interest and editorial capability.
Cohn contends, "there's no real formula" to The Atlantic's decision-making when it comes to creating new centralized channels.
"We don't map out exactly how much traffic [or] revenue we expect," Cohn says. "We make editorial decisions that these are topics that will have reader interest, that will have commercial interest and are consistent with what The Atlantic has long covered and cared about."
The new channel will explore the education reform movement, the role of sports in schools, new classroom technologies, the rise of online and distance learning, the tumult of teacher reform, the power of teachers' unions and various other topics. Readers can view this curated content in a myriad of storytelling platforms including long and short form articles, Q&A interviews, original videos and photo galleries.
"There's no shortage of topics that have Atlantic appeal here and this seemed like a great time to create some dedicated space for it," Cohn says.
TheAtlantic.com is not slowing growth in coming months.
"We're always looking to expand opportunistically," Cohn says. "I can't say exactly what we'll launch next, but I think that our desire to keep on providing coverage in new areas, as well as, new coverage in our existing areas is definitely alive."
 
Meet the Author
---