The Atlantic Poaches Margaret Low Smith From NPR

She's tasked to head up content and live events.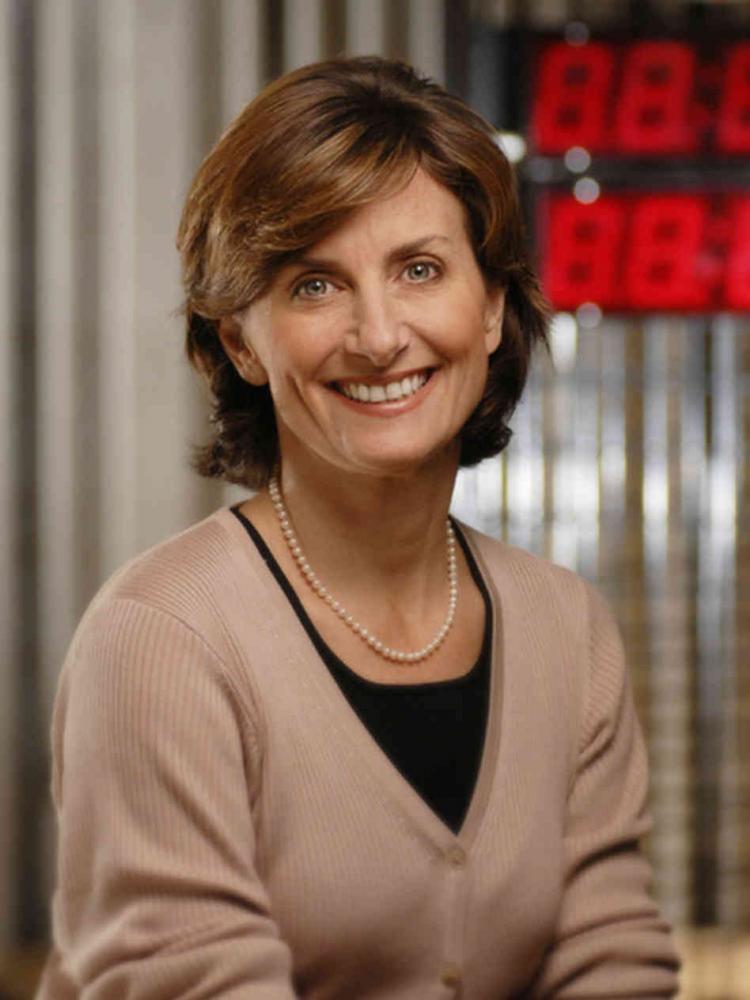 Atlantic Media added Margaret Low Smith to its executive team, naming her vice president of The Atlantic and president of AtlanticLIVE. Smith joins the company from NPR, where she served as senior vice president of news, and before that she spearheaded the organization's programming.
This news comes several months after the departure of longtime Atlantic Media mainstay, Elizabeth Baker Keffer, who left the company back in February to pursue a director role with BDT & Company. The move ended a 30-year professional relationship between Baker Keffer and Atlantic Media CEO David Bradley. So, needless to say, Smith has big shoes to fill.
Her primary focus will be overseeing AltanticLIVE, which now hosts dozens of large- and small-scale events across the country.
She will step into the role in September, and will look to continue the momentum of a reported record setting year for the company. In a statement this week, Atlantic Media purports that ad revenues are up 34 percent, event revenues are up 37 percent and newsstand sales are up 60 percent.
Meet the Author
---