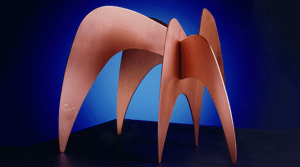 Hundreds of magazines entered, several will take home elephant-shaped statuettes, but only one will be crowned Magazine of the Year at the annual Ellie Awards gala on February 7.
The American Society of Magazine Editors (ASME) revealed today via live Twitter-cast the finalists for the 2017 National Magazine Awards — otherwise known as The Ellies — to be revealed at a New York gala hosted by NBC's Lester Holt on the eve of the annual American Magazine Media Conference.
The five finalists for Magazine of the Year are The California Sunday Magazine, Cosmopolitan, Mother Jones, New York, and The New Yorker.
This is the sixth straight Magazine of the Year nomination for Adam Moss-led New York magazine, which won the top honor in 2013. It's the second-straight nomination (and third overall) for The New Yorker, which added a pair of Pulitzer Prizes to its trophy case last year. Cosmopolitan was previously nominated in 2015; The California Sunday Magazine and Mother Jones are newcomers.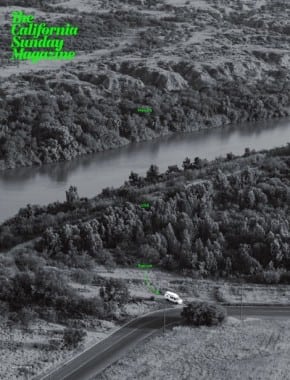 A Magazine of the Year nomination for The California Sunday Magazine is particularly intriguing given the weekly newspaper insert's youth relative to its co-finalists. Founded in 2014, the magazine won the Ellie for Photography at last year's awards, beating out the likes of National Geographic, New York, Vanity Fair, and WSJ.
Both New York and The New Yorker were also nominated for General Excellence in the News, Sports, and Entertainment category, which New York took home last year. They're joined by Bloomberg Businessweek, GQ, and ESPN the Magazine.
This is an awards program that has, in recent years, been dominated by New York magazine, which for the fourth straight year earned more nominations (nine) than any other title.
Last year's Magazine of the Year, The Atlantic, received just one finalist nod this year — in the Reporting category, for editor-in-chief Jeffrey Goldberg's April cover story titled, "The Obama Doctrine."
ASME administers the annual Ellie Awards, which are co-sponsored by Columbia Journalism School.