AOL Integrating Premium Content into Microsoft's Video Platforms

AOL also plans to launch more original video content this year.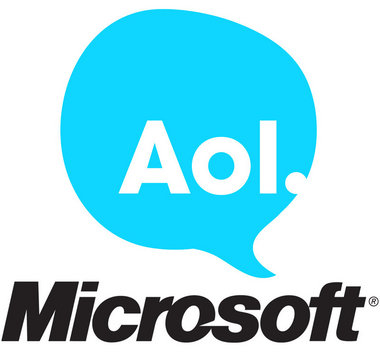 AOL has signed a distribution agreement with Microsoft that will expand the reach of its digital video content. In addition to AOL brands like HuffPost Live, TechCrunch and Moviefone, the agreement also includes partner brands like ESPN, TMZ and Martha Stewart Living. The video content will be syndicated on MSN and Bing, and through Windows apps for desktop and mobile.
AOL reports that its growing video library has around 900,000 pieces of content. By partnering with Microsoft, AOL and its partners will be able to reach close to 450 million unique visitors each month.
This announcement came just ahead of AOL's NewFronts announcement, where the company is planning to introduce several new original video series. The timing is especially significant when considering a recent study that reveals nearly two-thirds (65 percent) of advertisers anticipate increased ad spending in the video space.
"We have an open strategy for distributing our premium content, and we're proud to partner with Microsoft to enhance their video experience," says Ran Harnevo, president of AOL Video. "As anyone who watches the online video space knows, AOL has seen tremendous audience growth over the last few years-views for our content are up nearly 75% in the last year alone-and the sheer scale of Microsoft's network will help us reach a massive new audience and continue our climb."
Meet the Author
---