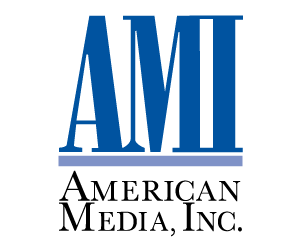 Creating graceful ad units that don't take away from the quality of a brand's content has long been a challenge for publishers. ConvertMedia believes it's found the solution.
The video advertising firm announced that it's been selected to provide outstream video units to American Media, Inc., publishers of The National Enquirer, Men's Fitness, OK!, and several others. AMI is the first publisher to use the company's new Coffee Break Unit, an outstream video format that can be placed independent of content.
Functioning like a desktop screensaver, ads play when a viewer is idle or stops browsing movements in an active tab. Unlike pre-roll, Coffee Break Units don't rely on content or inventory and can be placed anywhere on a page.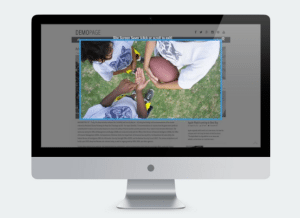 Brian Kroski, chief digital officer at AMI, tells Folio:, "We are always looking for innovative ad solutions that provide strong performance for our advertisers while minimizing the impact on the reader's interaction with our quality content."
By customizing the user experience alongside revenue optimization using a range of outstream desktop and mobile video ad formats, in theory, publishers will be able to maximize their revenue per user session and advertisers will increase viewability, all while keeping the user experience in mind.
However, AMI is first-to-market with Coffee Break Unit and Kroski admits that it's still too early in testing to provide a verdict on the video format but "so far the response has been overall very positive."