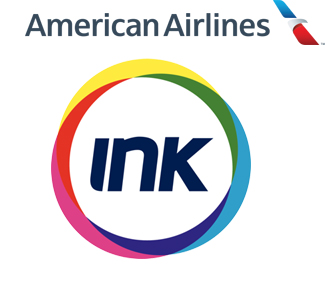 American Airlines has shifted the production of its American Way inflight title from its AA Publishing unit to Ink Global, a travel media and marketing agency.
The firm plans to relaunch American Way in January 2015 and also produce two new titles for the airline—Celebrated Living, for first and business class travelers, and Nexos, a Spanish and Portuguese language title for passengers en route to Latin America and Spain.
American Way will continue its monthly frequency, Nexos will be bimonthly and Celebrated Living quarterly.
Ink will handle editorial and sales for the titles and will also expand the brands online with dedicated websites, along with mobile and tablet versions.
Sales were previously handled by Spafax Networks.
"What's exciting is the multi-platform reach for our content which can be read in print versions onboard and throughout the global network of lounges, but also via online, tablets and mobile," says Ink executive vice president of product and business development Michael Keating.
American Way, which claims to reach 193 million people annually, dropped about 18 percent in ad pages in 2013 compared to 2012, per PIB numbers.
Ink has established itself as a go-to publisher for travel media—it launched the upscale Rhapsody title for United, while already publishing the airline's Hemispheres, and publishes several titles for other international airlines.
The company also has an event division, which produces trade shows for the air travel market, including the Airline Retail Conference.
As a result of the partnership with American, Ink plans to open new editorial and sales offices in Dallas/Fort Worth and Miami.