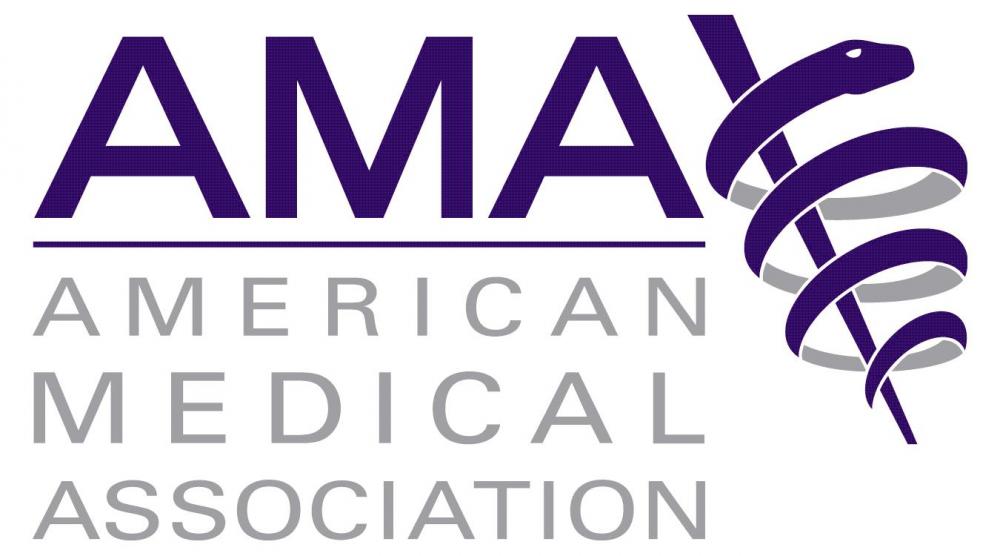 Citing a spiral of declining ad revenues, the American Medical Association (AMA) will stop publishing the print edition and website of American Medical News next month.
The AMA's biweekly medical industry news magazine has a circulation of 208,000, per BPA Worldwide, and despite a highly-qualified audience—about 90 percent of its recipients are doctors, they say—the group failed to overcome losses in print advertising.
Thomas J. Easley, senior vice president and publisher of periodic publications for the AMA, calls the magazine's ad-driven model "not sustainable," saying AM News operated at a loss in each of the last 10 years.
"The business model for AM News was limiting," he says. "[It] was entirely reliant on advertising, and predominantly print advertising. The other products in our portfolio have a healthier blend between print and digital on the advertising side, and more importantly, JAMA [the Journal of the American Medical Association] and the JAMA Network have subscriptions and site licensing."
Easley says JAMA Network publications have a 2:1 subscription to advertising revenue ratio, while AM News depended on ads for 95 percent of its revenue.
Moreover, changes in the pharmaceutical market, specifically last year's "patent cliff," led to decreased marketing spend from its primary advertiser base. Easley says print was first to go.
Print advertising revenues plummeted $8.7 million for the AMA's publishing group in 2012, according to its annual report, but had actually been trending upward before that. The organization saw ad sales increases of $2.8 million and $3 million in each of the last two years.
The ad revenue declines were indicative of a difficult year for the AMA publishing group overall. Revenues fell 14 percent to $56 million in 2012, while operating margins dropped 86 percent to just $1.5 million.
The remainder of the group remains strategically viable, Easley maintains however.
"The demand in the marketplace is more for clinical research and review content," he says. "We were faced with a choice of investing in JAMA and the JAMA Network, which is strategically sound, or taking measures to focus on AM News. Strategically, it made more sense for us to focus on clinical content which is our strength."
The closure will affect 20 full-time employees of AM News, primarily based in Chicago, the AMA says in a release.
To stay updated on the latest FOLIO: news, become a Facebook fan and follow us on Twitter!