Agricultural Publisher Buys American Nurseryman

Moose River Media to continue 106-year-old magazine in print.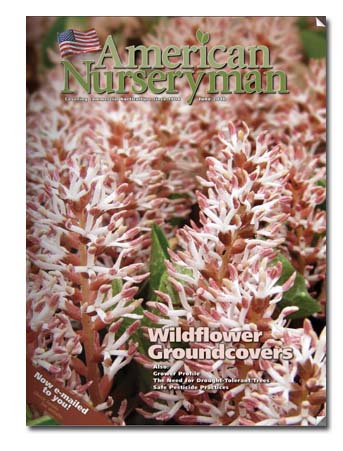 St. Johnsbury, Vermont-based Moose River Media, a publisher serving the green and agricultural industries, has acquired the American Nurseryman Publishing Company. Included in the deal are 106-year-old American Nurseryman magazine, a book division and all affiliated Web properties.
Financial terms were not disclosed.
Moose River CEO Korry Stagnito says American Nurseryman—which publishes monthly with an 11,000 circulation—will continue in print and will soon increase circulation. "We're developing a unique distribution strategy that incorporates a combination of standalone circulation and polybagging with our selected landscaping and agriculture titles," he tells FOLIO:. "The pending USPS rules relating to supplements allow us to consider some creative options."
Stagnito says that while some of American Nurseryman's operations will remain in Chicago while others, including administrative functions, will be handled in Vermont. "We did not extend employment to all American Nurseryman personnel."
In addition to the magazine, American Nurseryman Publishing's book division includes "Pronouncing Dictionary of Plant Names," "Roy Diblik's Small Perennial Gardens: The Know Maintenance Approach" and "A Landscaper's Guide to Perennial Flowers."
Moose River Media's stable of brands includes Turf, which serves landscape contractors; Tree Services, for arborists; Growing and Farming, for the agricultural industry; and LawnSite.com, an online community for landscape contractors.
Meet the Author
---