Advance Publications Buys Digital Marketing Agency, POP

New digital marketing arm will continue to operate independently.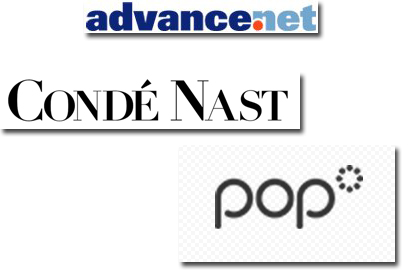 Advance Publications, parent company of Condé Nast, has stepped up its efforts on two fronts with the acquisition of digital marketing agency, POP. The company had been making investments in marketing and M&A since last summer.
Terms were not disclosed.
Counting Nike, Microsoft, Target and Home Depot among its clientele, POP, founded in 1996, generated $35 million in revenues last year-a 30 percent gain on its 2011 earnings and its tenth consecutive year of double-digit revenue growth.
The company, which will continue to operate independently, employs more than 200 people between its Seattle headquarters and offices in Costa Rica. No layoffs or personnel changes are expected. POP added 48 new positions in 2012 and expects to expand similarly in the coming year.
"As the transition to a digitally-centered world continues, the demand for the services of pure-play digital agencies will only grow stronger," says Steve Newhouse, chairman of Advance.net, a division of Advance Publications, in a statement. "POP is incredibly well-positioned to offer consumer brands something special."
Adds POP CEO Bill Predmore: "With Advance we now have access to resources that will support our expansion in North American and beyond."
The POP acquisition comes about six months after Advance made a $10 million investment in social marketing firm, Unified. It also follows hints from mid-2012 that the company would seek to increase its M&A activity moving forward.
Peter King Hunsinger, president and publisher of Condé Nast's Golf Digest brands, will serve as liaison to POP.
Madison Alley Global Ventures advised POP in the deal.
To stay updated on the latest FOLIO: news, become a Facebook fan and follow us on Twitter!
Meet the Author
---