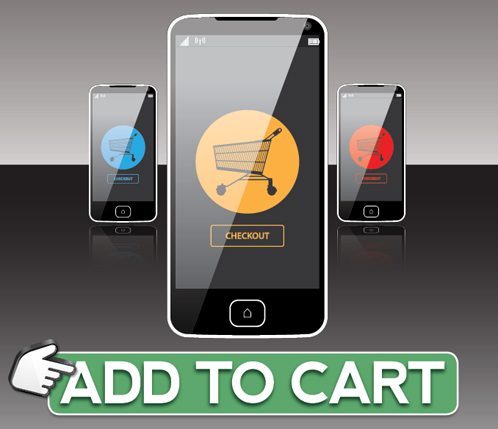 Over the last couple of years, publishers have been experimenting with e-commerce models that have emerged with some starts and stops, but are now coalescing into more robust, ongoing operations. Some have been doing it even longer than that—F+W and XO Group are two profiled here. The strategy makes sense given that publishers have always positioned themselves between manufacturers and consumers.
In the first quarter of 2013 alone, comScore estimates $50.2 billion was spent through desktop-based e-commerce. And that's up by 13 percent year-over-year. It's also the fourteenth consecutive quarter of growth, according to the comScore numbers.
Meanwhile, mobile is quickly emerging as a new commerce opportunity, whether as a facilitator of commerce through an augmented reality platform that keeps the print magazine in the mix or through a dedicated shopping experience inside a tablet version of the magazine.
Here we present several e-commerce models that have just launched or have been operating for years.
M-Commerce
Time Inc.'s All You launches pilot program to make its tablet edition shoppable.
AR-Commerce
Using augmented reality, Dwell partnered with an e-retailer to create a "truly shoppable magazine" last fall.
F+W Media
The e-commerce vet has tested what works and what doesn't, and is growing from there.
XO Group
E-commerce at The Knot and The Bump now accounts for close to 20 percent of the company's overall revenue.