Ad Spending Skid Tacks on Another 3.9 Percent Dip in Q2 2015

Kantar Media numbers show decline in magazine ads, increase in some digital.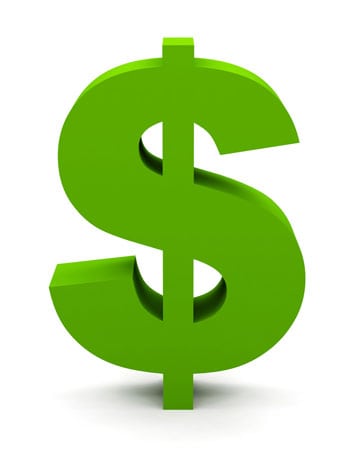 Advertisers continue to throttle back their spending as they appear to grope for answers to what strategy works best in a changing, challenging media environment.
Media trends watcher Kantar Media says U.S. ad expenditures totaled $38 billion in the second quarter of 2015, 3.9 percent less than was spent in the same period in 2014. Preceded by a drop-off in this year's first quarter, the second-quarter decline means comparative first-half spending is also down this year, by the same amount, 3.9 percent.
That performance marks a continuation of a stubborn and perplexing spending retreat that began around 2010. Kantar says the new numbers confirm that measured ad growth is on track to lag nominal GDP for the fifth consecutive year. It's "a streak that might once have seemed unimaginable but now would seem to be par for the course," stated Jon Swallen, chief research officer at Kantar Media North America, in a press release.
Based on a breakdown of the numbers for different channels, Kantar theorizes that two things are happening: more advertisers are shifting dollars to less traditional channels, such as digital types that are unmeasured, and others are simply cutting back on spending for whatever reason.
Kantar's data shows that 15 of the 22 distinct media types it follows logged ad spending declines in this year's second quarter. The biggest declines were felt in the print sector. Newspaper ad spending dove almost 13 percent. Magazine spending fell nearly 8 percent, paced by Sunday magazines' whopping 42 percent decline, Spanish language titles' 14 percent dropoff, B2B magazines' 6 percent drop and consumer magazines' 5.5 percent retreat.
But advertising on digital platforms gained 2.4 percent for the quarter. Paid search surged almost 8 percent, but that was tempered by an almost 5 percent decline in online display (desktop PC) advertising.
In other main categories, television advertising was down 4.5 percent; radio was up 5 percent; and out-of-home spending grew 4 percent.
Digging into the digital platform's numbers, Kantar found paid search advertising's best categories were retail, auto dealers and travel. Online display ad expenditures were hit hard by lower CPMs and reduced page traffic, it says.
Magazine spending's decline was contained due to "vigorous" gains in food, pharmaceutical and travel & tourism spending.
Meet the Author
---