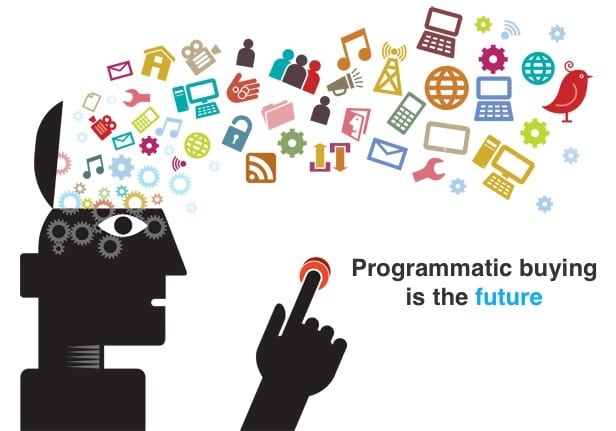 The majority of ad agencies expect their businesses to grow in 2015, according to a recent study from STRATA. However, don't expect that growth to be fueled by print.
While more than half (53%) of those surveyed plan for growth this year, two-thirds said they are less interested in print than they were a year ago. That ties a low-water mark for agency confidence for print.
Not surprisingly, digital will fuel much of the growth. A staggering 81% of respondents said they are more interested in digital advertising than they were a year ago, and 41% say they expect ad spend increases. Video and social media continue to be points of interest. Nearly everyone (96%) said they plan to integrate Facebook into their programs this year, while 72% said the same about YouTube.
More than one-third (37%) said 10-20% of ad buys will be made with programmatic technology. That marks a 30% increase form the previous quarter, which suggests adoption rates are increasing rapidly. Still, only 24% of those surveyed said they trust that method of buying.