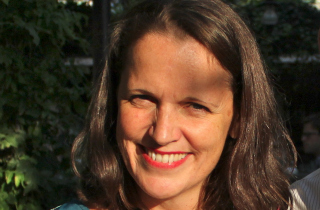 Abrams Media today announced that it has tapped Business Insider's SVP of Business and Audience Development, Bridget Williams, as the company's new president.
Abrams Media, a network of media, entertainment, technology and sports sites, claims a cumulative audience reach of more than 15 million monthly uniques. Sites include Mediaite, SportsGrid, and Gossip Cop, among others. Williams will oversee day-to-day operations of all company sites, in addition to Abrams Research.
Prior to her role at Business Insider, Williams served as president of Split Rock New Media, sales manager at New York Times Digital and a vice president of platform sales at ShortTail Media.
"The timing is perfect," Dan Abrams, the company's founder, says in an internal memo published on Mediaite.com. "Bridget comes to us as Mediaite just had its biggest month ever and she is uniquely suited to help transform this rapidly growing business into a significant media company."
Stay updated on the latest FOLIO: news, follow us on Facebook & Twitter!