ABC Freezes Rates Again for 2011

Audit rates held in place for fourth consecutive year.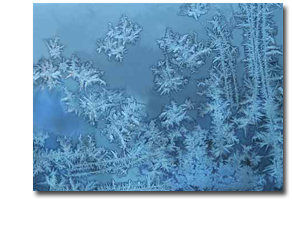 The ABC board of directors agreed during its July meeting to freeze audit rates for 2011. Rates have not changed since January 2007.
Also during the meeting the magazine committee formed a task force to examine the various publishing platforms and how they should be incorporated into reporting. "The goal is to allow publishers to present advertisers with a more comprehensive picture of a magazine's publishing channels—across print and digital platforms—while providing the transparency and data required by media planners and buyers," said ABC in a statement announcing the board decisions. Final recommendations from the task force will be finalized in early 2011.
Other board actions included a preliminary approval to eliminate the qualified paid circulation report format for business publications; unanimous consent to allow business publications to report products with different frequencies as separate circulation averages (e.g., a monthly magazine with a weekly digital edition); unanimous consent to change the notification practices for delinquent consumer magazine filers; and the board agreed to allow analyzed nonpaid bulk circ claims to include any digital edition copies accessed via an "unrestricted" Web site.
Click here for a complete summary of the July 2010 board actions.
Meet the Author
---