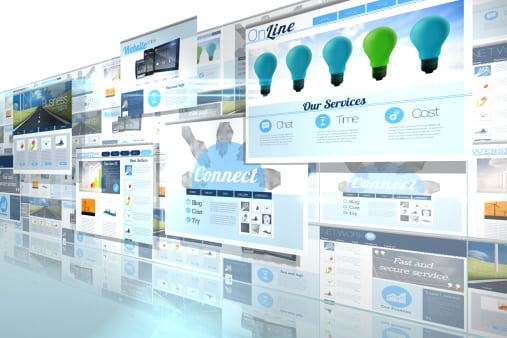 There is a crisis of confidence among CMOs and marketers when it comes to transparency in programmatic, the latest white paper released by Trusted Media Brands claims.
Around 300 agency and client-side marketers responded to the survey commissioned by Advertiser Perceptions on behalf of TMBI, revealing industry-wide skepticism in two categories: audience targeting, and site credibility.
"Big brands are going to want to do business with brands that offer a well lit, transparent environment," says Rich Sutton, chief revenue officer of TMBI.
In short, the concern is this: marketers don't feel that they have enough information about or control over where their programmatic ads land. In a world of fake news websites and social media accountibility, advertising on a website with offensive material can lead to a negative conversation about your brand in the greater media eco system. Marketers, the survey shows, feel that programmatic sellers are too opaque when it comes to controlling for such errors.
It is good news for magazine brands, whose greatest asset in a crowded advertising space is their cultural credibility. Most magazines have track records of consistant and reliable content. If marketers are insecure about the "safety" of their brands, what better place for their dollars than in the hands of a legacy publisher?
Sutton stresses that this survey does not mean that programmatic is going away. TMBI itself takes in revenues from programmatic buys, and he says that marketers love the high ROI of low cost purchases.
Seventy-three percent of respondents agreed that the ability to buy ads programmatically is important. However, 81 percent of respondent agreed that "given recent news concerning credibility of digital sources, it's even more important to advertise on the right site."
Flip through to see the survey results for yourself.