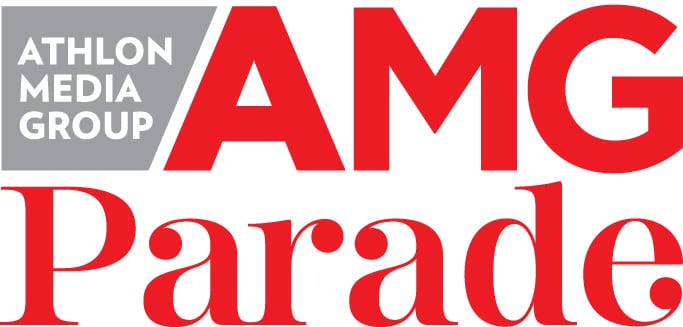 Athlon will relaunch at least seven print titles obtained through its July acquisition of Harris Publications. The publisher earned the rights to 74 titles, which had been shut down abruptly on April 29 as their parent company went under.
Among those salvaged are Flea Market Style, Decorating Shortcuts, Romantic Country, Dogs & Cats, The Grateful Dead, Star Trek, and the Harris Farmer's Almanac, a spokesperson tells Folio:.
Nearly a dozen former Harris editors and designers, and six operations team members, were also hired.
The titles will be available on the newsstand and through Partner Enhancement Program (PEP), the recently launched division of Athlon which coordinates the distribution of AMG/Parade magazines to newspaper partners.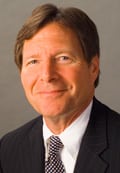 Leading this effort is Dave Barber, who started last week as the EVP of the newspaper relations group.
Barber joins the company full-time after working as a consultant for AMG/Parade. Prior to that, he was head of the newspaper relations group at Parade magazine.
Now, Barber's ready to rumble as Athlon ramps up the number of magazine titles available to its newspaper partners.
"We're going to really roll this out in a big way in 2017," Barber tells Folio:.
Familiar titles like Parade, Relish, and Spry Living are now just three of the magazines available to the 1,400 newspapers AMG/Parade partners with across the US.
"It's not just delivering Parade magazine. There's other content now that we can provide in our sweet spots of food, sports, and lifestyle," Barber says.
Since last year, AMG/Parade has sold Athlon Sport's preseason annual magazines to newspaper partners, in addition to selling the pubs on the newsstand. ​Select titles, like College Basketball and Pro Football, can be customized with a locally-oriented cover or ads.
One of the first magazines sold under this model, Baseball had a circulation of 200,000 newspaper copies in one market alone, and 230,000 through national newsstands.
"That's 260 pages of a high gloss, beautiful-looking magazine," Barber says.
As the former Harris magazines get going, they too will be sold to newspapers for distribution as fully formed magazine inserts.
It's a print-centric distribution model in a digital age. Despite the dissolution of unique brands and titles at other publishers, there is no centralized syndication website for AMG/Parade content, nor can a newspaper purchase an individual article separate from the rest of the magazine.
But Barber says the model is reader-driven.
"It's no secret about the challenges that newspapers have, but I get very tired of people thinking that the newspaper industry is slipping in a big way," Barber says. "People are paying more than they ever have for their newspaper because they love it. They call if they don't get it; if they don't get Parade on Sunday, they notice."
A bold choice? Perhaps. But Parade magazine has a circulation of 22 million via 624 newspapers in the US. There might be something to it.