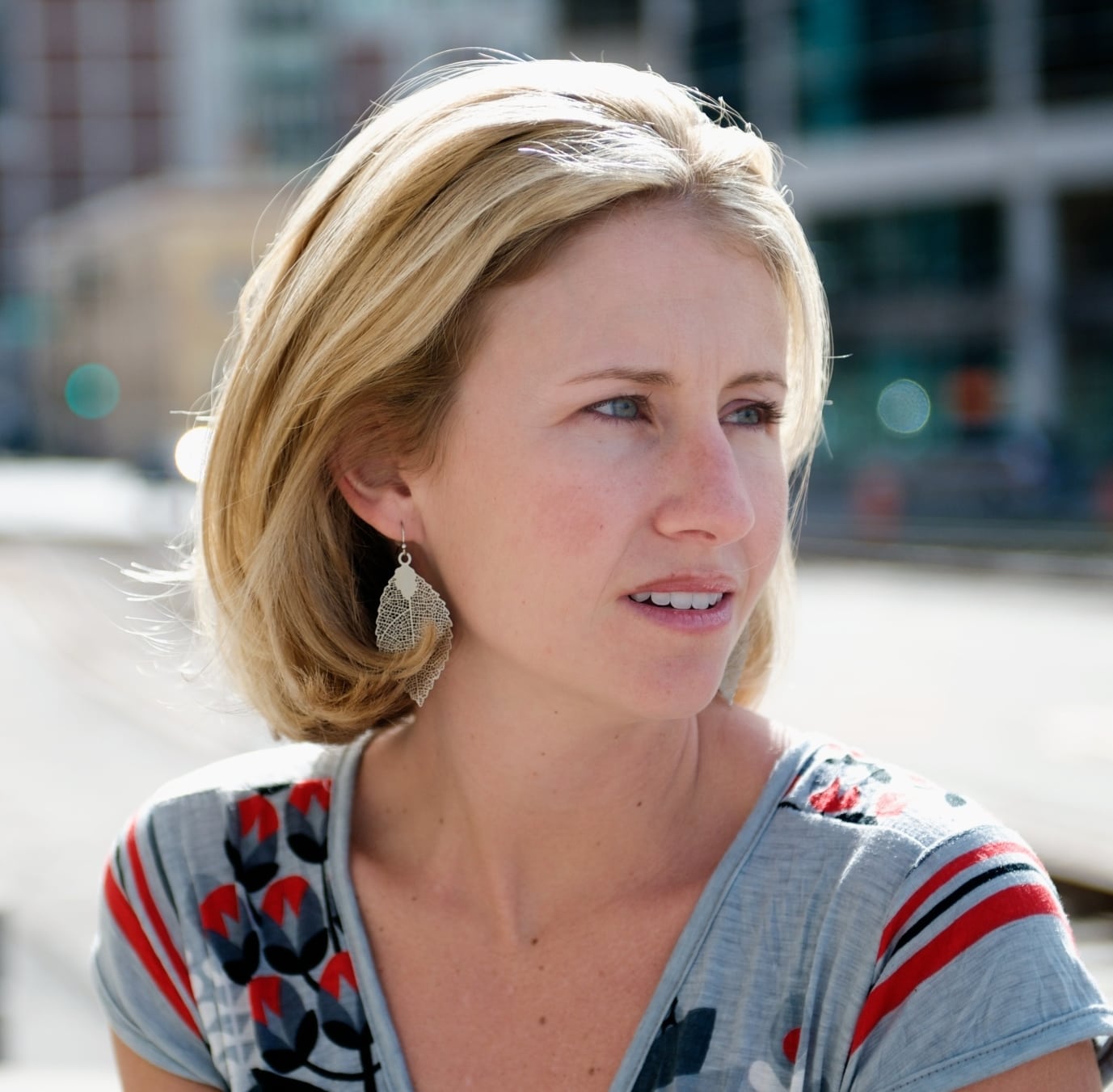 Lindsey Koehler
Deputy Editor
5280 Magazine
Lindsey Koehler has grown from managing editor to features editor and, now, deputy editor for 5280 Publishing, Inc.'s 5280. In her current position, she manages personnel, creates feature lineups, ensures the budget is met and dictates overall editorial strategy. But her fingerprints all over the company, including its copy flow, production, invoicing, staff and print articles. In turn, the regional magazine boasted an average newsstand sell-through rate of 42 percent in 2016, a jump of 8 percent. It also grew its subscriber base by 3 percent.
But perhaps Koehler's greatest asset to the magazine is her written word. One of her first long-form pieces, "Undefeated," about a friend's encounter with a serial rapist, was a winning profile at the 2006 Maggie Awards. As an editor, she has led many 5280 pieces to receive recognitions.
She's also got a knack for pitching and writing packages. She co-wrote a feature package about living in high elevations, which was a finalist for a 2010 National Magazine Award in personal service. Last year, the City and Regional Magazine Association awarded her guide to fly-fishing as the best in the leisure/lifestyle category. And just this year, Koehler's package on the Great Sand Dunes National Park was named a finalist for a National Magazine Award.