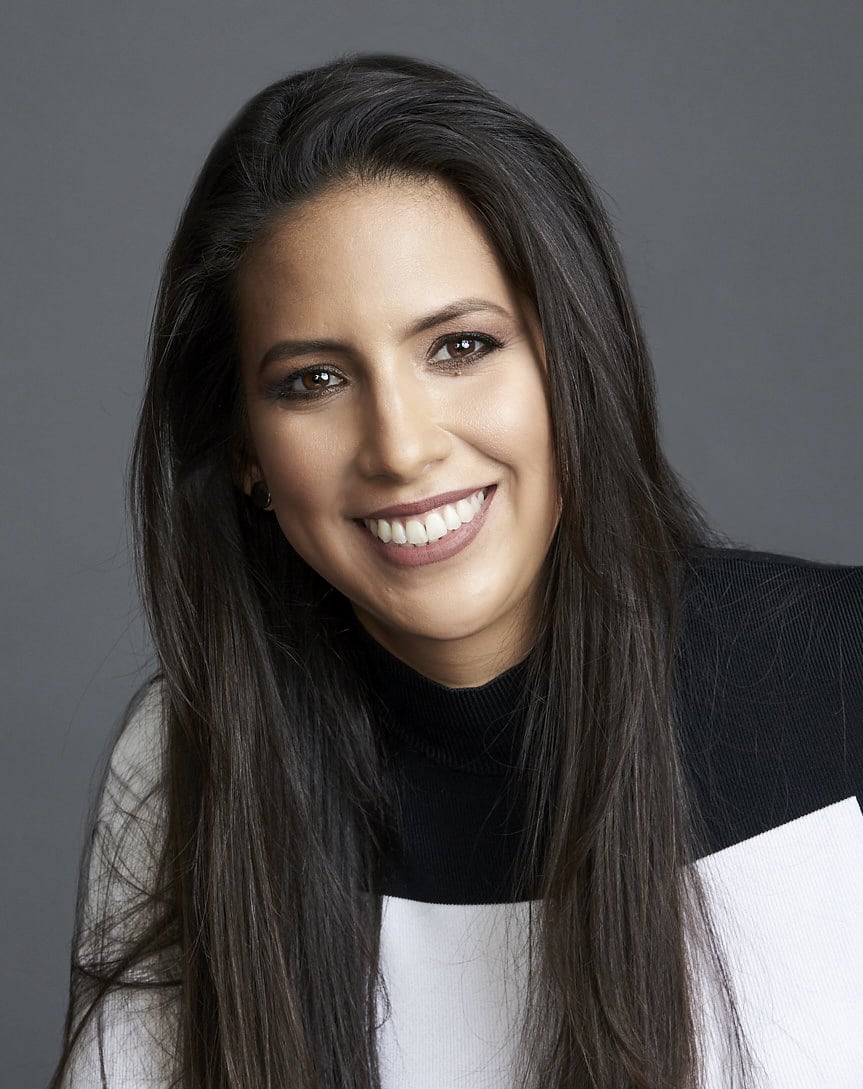 Mariana Cornejo
Beauty Editor
HOLA! USA Magazine
Mariana Cornejo is the beauty editor for Hello & Hola Media, Inc.'s HOLA! USA magazine. She brings to the magazine impressive investigative journalism skills on top of a natural love of covering beauty topics. She attends events with clients and brands on an almost daily basis, scoping out the next best products for her readers while representing diversity in the marketplace.
HOLA! USA magazine aims to break down stereotypes that surround Latinas, and Cornejo's content delivers on that mission. At the same time, she is able to move seamlessly between English and Spanish for the magazine's two separate publications.
Cornejo graduated with a master's in journalism from Columbia University in 2015, joined hola.com as an intern and quickly rose the ranks. After living, studying and working in Peru, Hello & Hola Media became Cornejo's first corporate job in the United States. She earned the position of the website's lifestyle editor and, less than one year later, was promoted to beauty editor for the print product. With experience in both digital and print, she's able to curate content for both audiences with ease. Perhaps most remarkably, she has positioned herself as an expert in the beauty industry in a matter of months.