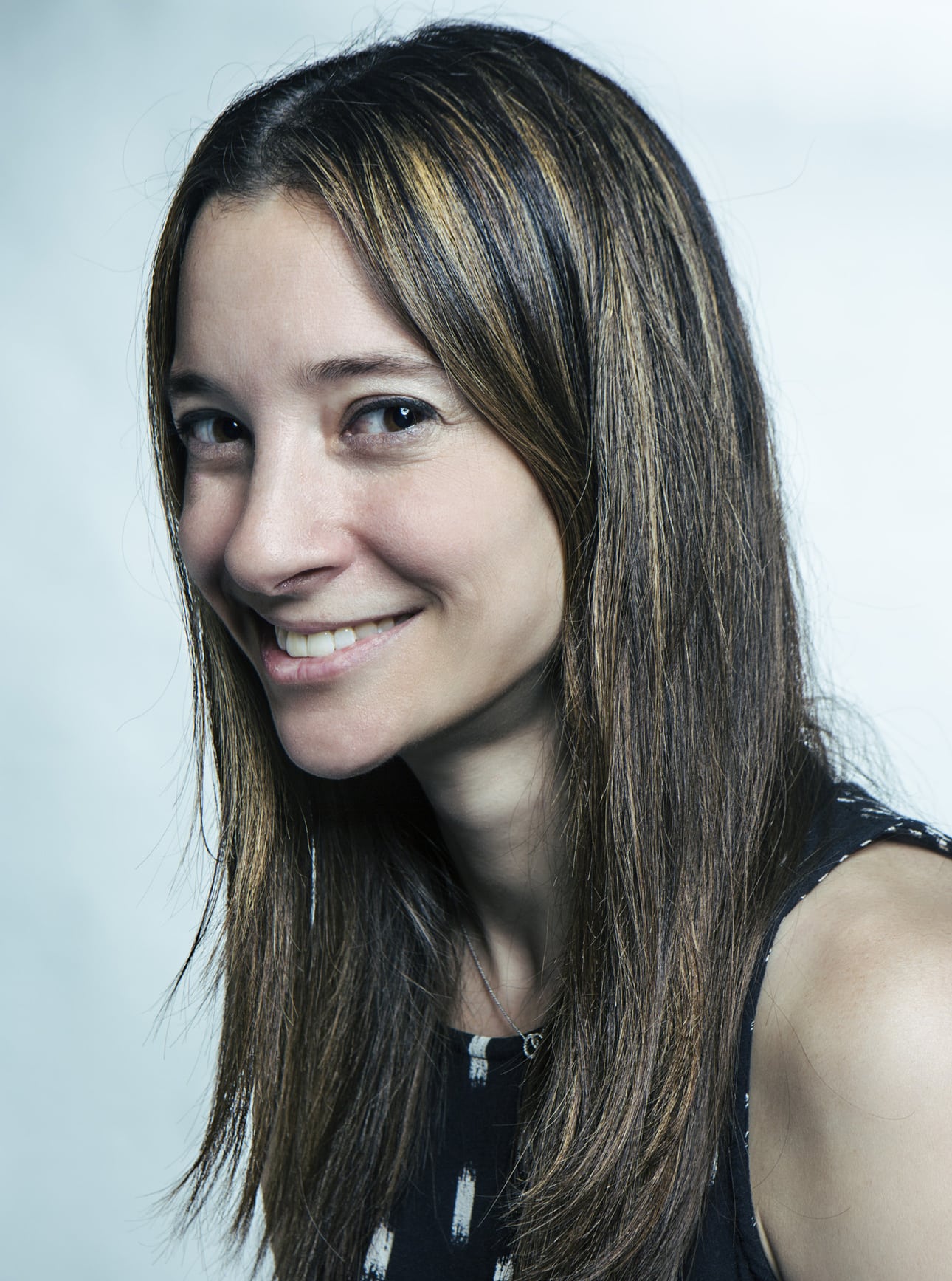 Haley Bischof
Group Marketing Director
Bonnier Corp.
Haley Bischof is the group marketing director for Bonnier Corp.'s Active Interest Network of more than 15 brands and events. Her team partners with Bonnier's sales department to create multi-channel programs for clients in the realm of fishing, water- and motor-sports. She has overseen multiple brand launches and acquisitions as well as led the strategy for Bonnier's growing events division, which saw double-digit growth in 2016. Clearly, she is a rising star in the industry, already boasting a weighty track record of success.
In the past 18 months, Bischof has grown her marketing team to 21 people—a 40 percent increase—in order to take on more opportunities and ensure customer service reaches the next level. She spearheaded the launch of the Bonnier Audience Acceleration program, which has seen several custom partnerships. And she's overseen the development of other innovative products and initiatives, including Bonnier Data Services, which utilizes data to push hyper-targeted programs with measurable results.
Lastly, she expanded her team to include a division focused on customer engagement, which provides post-sale support and program execution in addition to pre-sale support. All of her hard work and impressive leadership has resulted in her team winning two consecutive min Marketing "Team of the Year" awards.