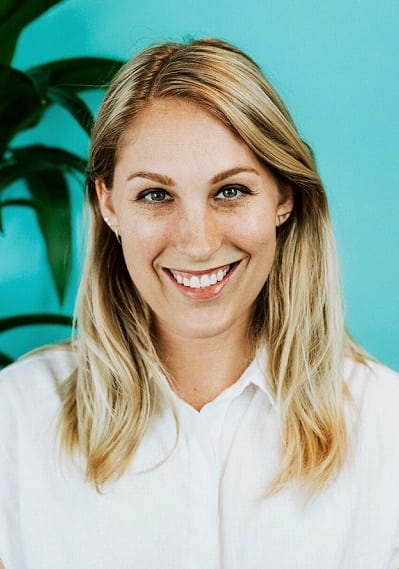 Kate Wertheimer
Editor
Time Out Los Angeles
In the fall of 2016, Kate Wertheimer oversaw the successful launch of Time Out North America's expansion into the Los Angeles market. As editor of Time Out Los Angeles, Wertheimer is one part manager, one part journalist and one part brand ambassador. She has led her team to make Time Out Los Angeles the fastest-growing title in the company's portfolio, making her a force to be reckoned with and a rising star to closely watch.
Time Out set ambitious expectations for its Los Angeles expansion and Wertheimer surpassed them all. She launched the Time Out Los Angeles quarterly print magazine to great buzz and financial success. Meanwhile, her deft digital strategy across written content, social media and video has resulted in record-breaking traffic. In the global Time Out network, Wertheimer is already a role model.
As a brand ambassador, Wertheimer makes regular media appearances and speaks at Time Out events with ease. She successfully hosted the Time Out Los Angeles Bar Awards, which drew hundreds to the Ace Hotel Theater, as well as release parties for each Time Out Los Angeles printed issue.
Before spearheading Time Out Los Angeles, Wertheimer also served as an editor for Time Out San Francisco's website.
Read about more Folio: Top Women Honorees
Corporate Visionaries
Director-Level Doers
Entrepreneurs
Industry Leadership
Mentors
Rising Stars