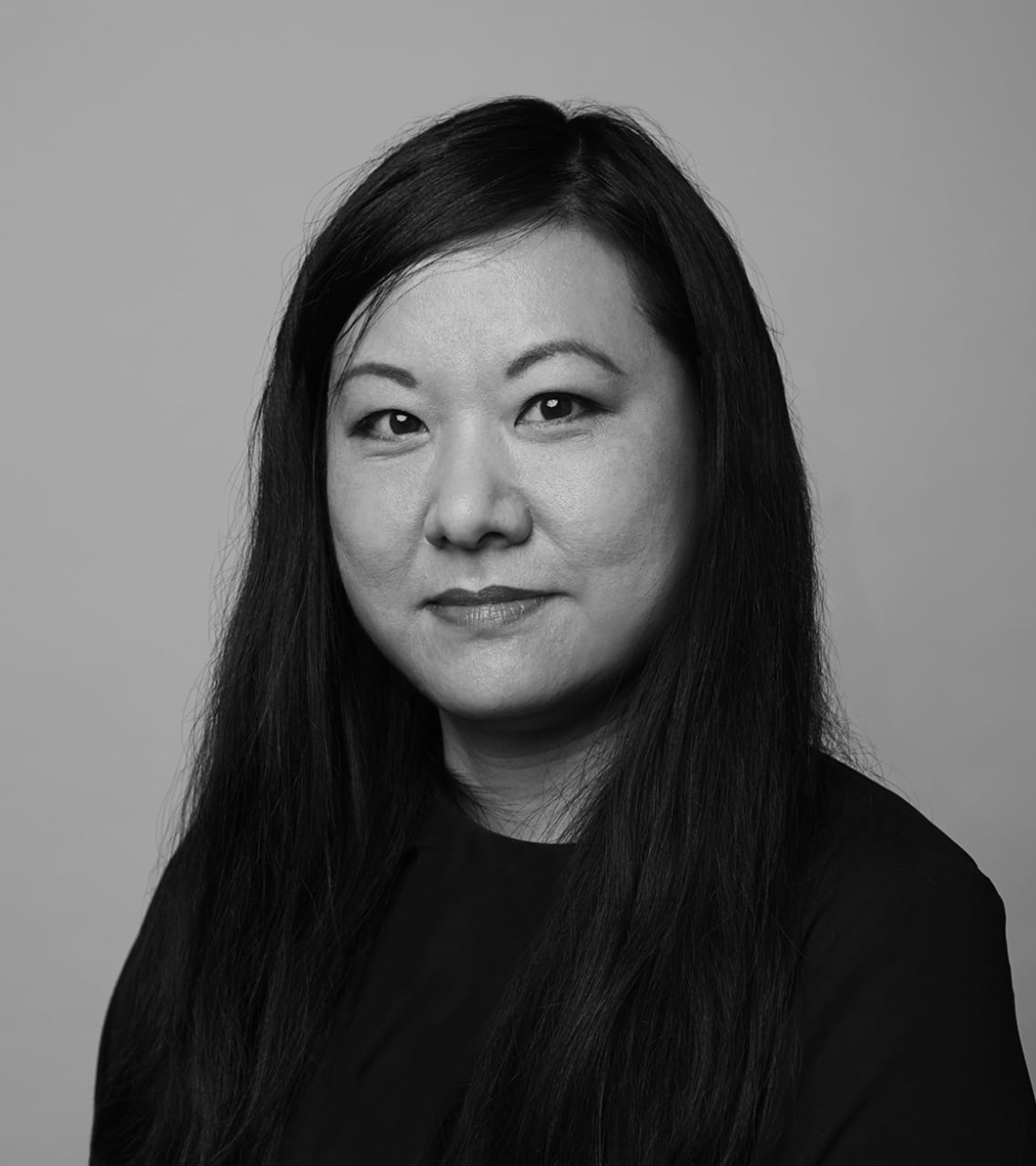 Chin Wang
Creative Director of Digital and Print Media
ESPN
As the creative director for digital and print media at ESPN, Chin Wang is in charge of all content design for ESPN The Magazine and ESPN.com. Her fingerprints are all over the bold look and feel of the magazine as well as the website's brand design, special projects, long-form features, illustrations and data visualization. With striking covers and innovative collaborations, Wang has grown into a rising star in visual journalism over the past five years.
Wang joined ESPN as the magazine's senior art director in 2012, getting promoted to creative director two years later. Under her leadership, the magazine has garnered dozens of awards from the Society of Publication Design as well as honors from Best American Infographics, Society of News Design, American Society of Magazine Editors and others. In 2014, Society of News Design named her "Sports Designer of the Year." Earlier this year, she was a key part of the team that won a National Magazine Award for General Excellence.
Never to rest on her laurels, Wang took charge of the design and layout of ESPN's mobile-first digital package on the National Anthem. The unique combination of text, photos, and video featured six separate parts that visually connected to specific lyrics.