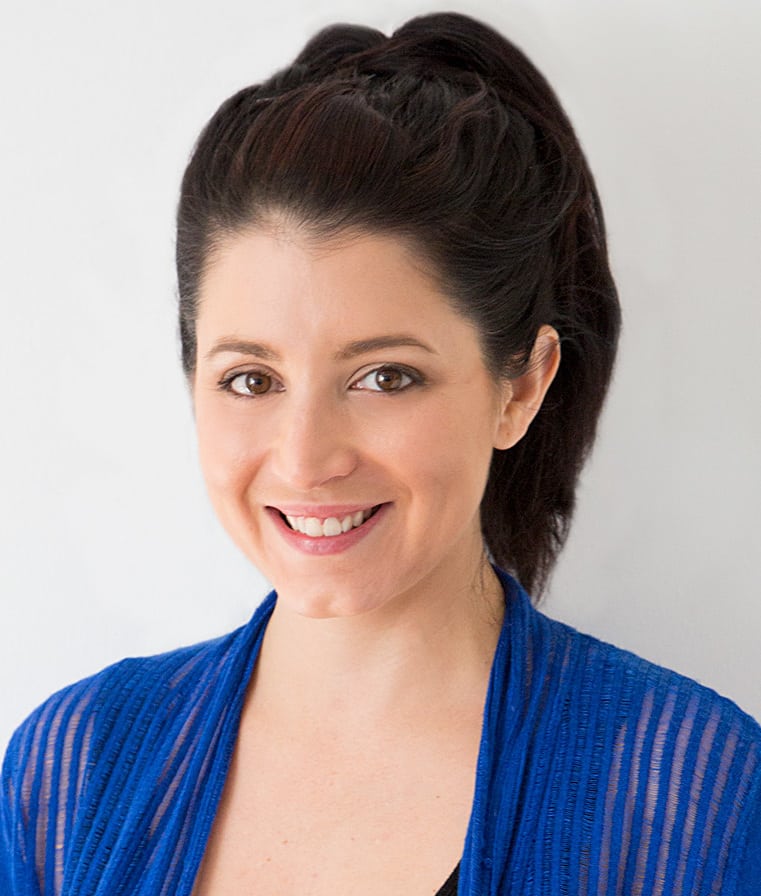 Maia McCann
Editor-in-Chief
LittleThings
Maia McCann is the editor-in-chief of lifestyle website LittleThings. She joined the company for its launch in 2014 and has been responsible for spearheading its editorial and social vision. She grew the website from no audience to more than 55 million unique monthly visitors as well as its social impact by more than 400 percent. She is already a leader in digital content, a rising star in the media world.
Under McCann's watch, the company created LittleThings Studios, a 20-person production video that has proved to make some of the web's most viral videos across editorial and branded content. LittleThings videos boast an average of 275 million views per month. When LittleThings' senior leadership decided to focus efforts on Facebook Live, McCann skillfully stepped into the role of executive producer. LittleThings now regularly posts Facebook Live food and talk shows for its 12 million fans, nabbing an average of 200,000 views per show.
As a manager, McCann grew her creative team to more than 50 writers, editors, designers, producers and social media professionals. In 2015, she led LittleThings to earn the distinction of NewsWhip's "Best Newcomer on Social Media" ahead of The Dodo and Mic.com.
McCann already had a talent for creating viral content before joining LittleThings. That was actually her job at Distractify, where she hatched a record-setting viral article with more than 8 million shares on social media.