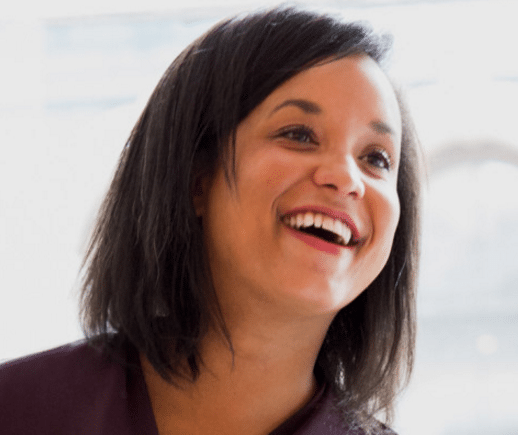 Linette Lopez
Senior Finance Correspondent
Business Insider
After graduating from the Columbia Graduate School of Journalism in 2011, Linette Lopez immediately joined news website Business Insider. She quickly developed a reputation for distilling complex financial matters into stories that are not only easy to understand, but compelling to a new generation of readers. She's a talented journalist with a formidable rolodex, an expert often called to appear on national radio shows, and without a doubt, a rising star in the industry.
Finance is obviously a central part of Business Insider's identity, and as the website's senior finance correspondent, Lopez's role is of vital importance to the company. Over the course of her time at Business Insider, Lopez has led her section's growth from 4 million page views per month to 13 million views per month. She also oversaw the expansion of the website's finance coverage to also include lifestyle, fashion and luxury subjects—a contributing factor to the company's increase in both audience and revenue.
Her voice is central to the finance pages, and the impact of her reporting can often be felt in real-time. For example, her reporting on certain companies has led to incisive moves in the stock market in the hours after her stories go live.