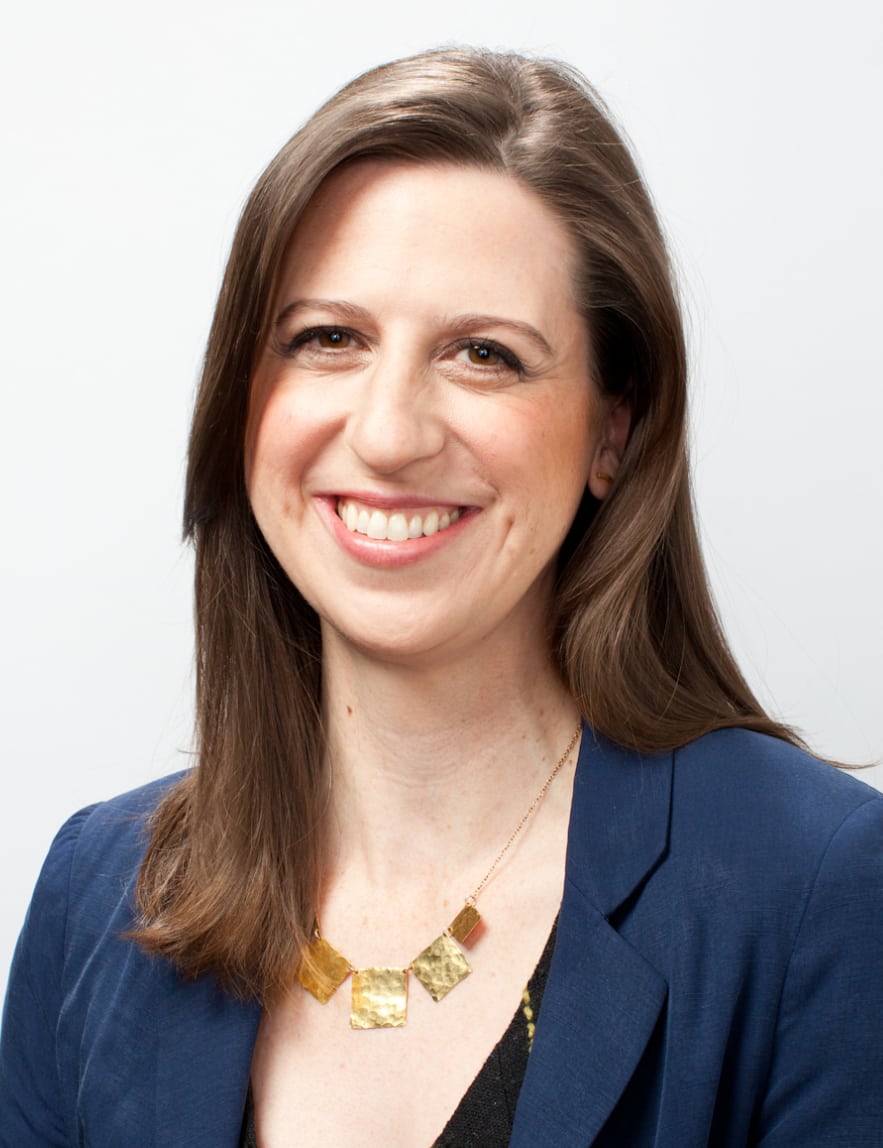 Janice Morris
Head of Lifestyle and Publishing Partnerships
Twitter Inc.
As the head of lifestyle and publishing partnerships for Twitter, Janice Morris is one-part creative consultant and one-part engagement expert. She specializes in launching strategic social initiatives for publishing companies within the Twitter universe.
Morris created the Twitter Food Council, which linked nearly 20 celebrity chefs with food media literati. It also doubled as a focus group of sorts, prime to test out product launches and provide feedback while simultaneously participating in revenue-generating content. When Twitter introduced Periscope, the live streaming video service, Morris ensured that many of its first users were top lifestyle personalities and brands, including Mario Batali and Cosmopolitan. She worked her magic again with Periscope 360, nabbing celebrity chef Alton Brown to showcase the new camera with a tour of his test kitchen.
Morris is also responsible for establishing Twitter's presence at live events via onsite activations. At the New York Wine and Food Festival, for example, she oversaw a space that drew talent for on-the-spot content creation and consumer interaction with hashtags, GIFs, Twitter stickers and more—the first of its kind for Twitter in the food realm.
Her innovative digital strategy stems from a solid foundation in journalism. Morris went from print newspapers to MTV Networks to, most recently, the editor-in-chief of Time Inc.'s People Digital.