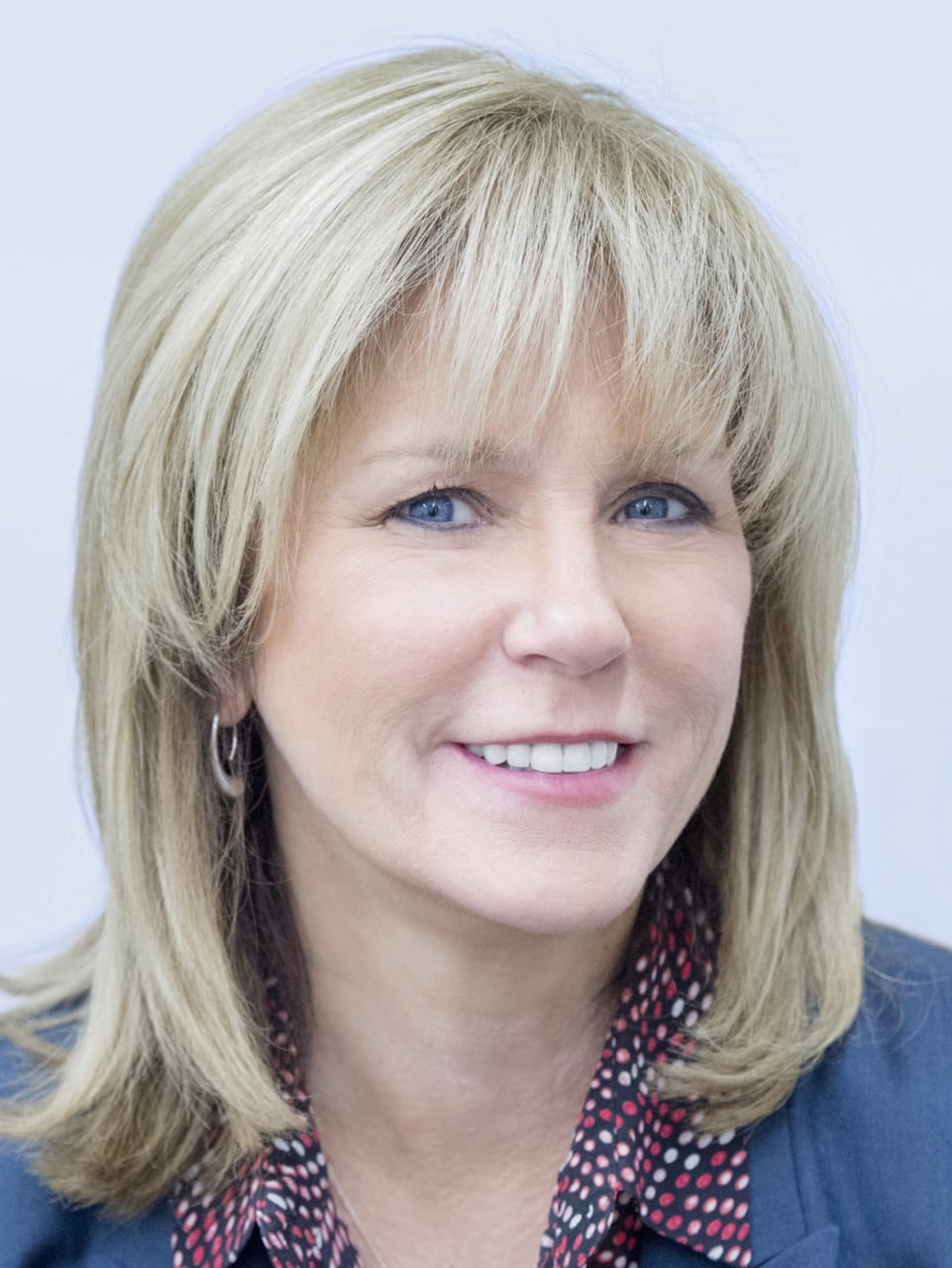 Nancy Lane
Senior Executive Producer
CBS News Digital
Nancy Lane is the senior executive producer of CBS News Digital, which includes CBSNews.com, CBS News social media and its new 24-hour streaming channel CBSN. In her role, she has helped lead CBS News to a record-breaking year, developing new content formats—including CBSN Originals, a new series of long-form reports—and editorial strategy surrounding 2016's major events.
It was a big year for news. Lane led comprehensive coverage of the historic presidential election, with on-the-ground reporting from both national party conventions that resulted in record viewership: 52 minutes per session on average. She drove editorial partnerships to offer viewers a way to engage further with stories, including one with Instagram for the presidential and vice presidential debates that incorporated Instagram Stories in CBSN's live coverage. CBSN became the first network to feature Instagram Stories in such a fashion.
CBSN's coverage of the election made Q4 2016 the company's strongest quarter ever. Its total of 90.3 million streams was 50 percent over the third quarter and a whopping 173 percent over Q4 2015. CBSN grew by more than 200 percent in 2016 compared to 2015. And in 2016, CBSN was named "Best News & Information Channel" at the Webby Awards, the most prestigious awards in digital.