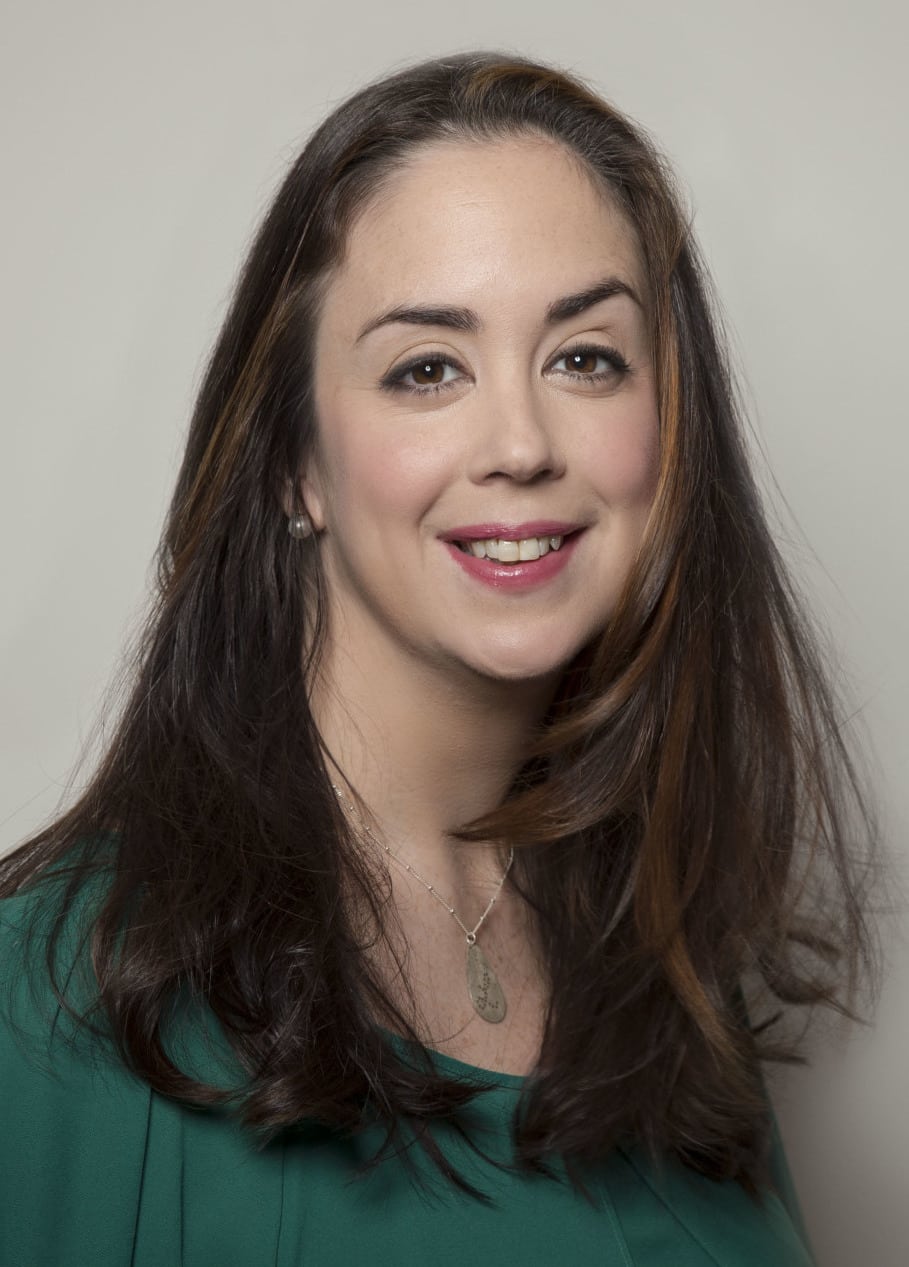 Alanna Gombert
General Manager, IAB Tech Lab & SVP Technology and Ad Operations of IAB
IAB Tech Lab and IAB
Alanna Gombert is the senior vice president of technology and ad operations of Interactive Advertising Bureau as well as the general manager of IAB Tech Lab. In just 2016 alone, Gombert led Tech Lab to develop a number of scalable technical standards, a code library and test platforms so companies can evaluate their technology solutions against IAB standards.
Under Gombert's leadership, IAB Tech Lab released an ad blocking primer in 2016, outlining the types of communications and response tactics publishers might use to reach visitors who utilize ad blocking software. To support IAB's publisher members, the company held an invitation-only Ad Blocking and User Experience Summit that same year, with Gombert as a key speaker.
She also led her team to update IAB's in-app ad guidelines for the first time: Mobile Rich Media Ad Interface Definition 3.0. The revision goes into viewability, location and measurement, enhancing the mobile ad experience for consumers while also improving effectiveness for advertisers and publishers. Overall, Gombert has spearheaded many IAB Tech Lab programs that have helped advance the digital media landscape, ensuring industry standards are being adopted worldwide.
Even before joining IAB, Gombert was a leader in the media industry, holding strategic, analytic and sales positions at companies such as Omnicom Media Group, Condé Nast, Google, Yahoo! and AdMeld.